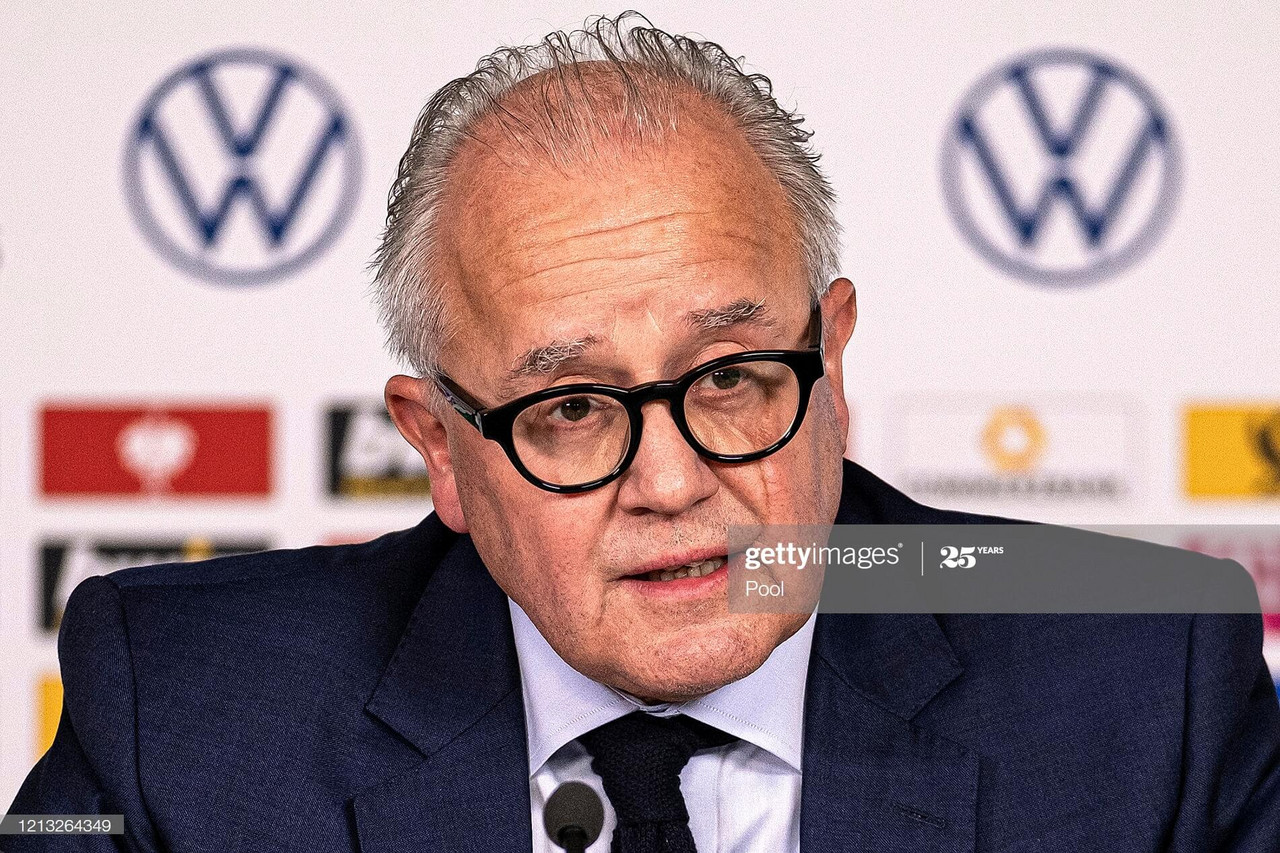 With football everywhere around the world (except in Belarus) at a standstill amidst the COVID-19 pandemic, it looks as if the Bundesliga will be the first to resume, even if in a behind-closed-doors form.
On Thursday, the DFL announced substantial financial support to help clubs in the third division, and the women's top-flight in what DFL president Fritz Keller described as a 'strong act of solidarity'.
7.5m of funding
Clubs in the two highest divisions of the German football pyramid have made available a total sum of €7.5 million, which equates to €300,000 for each team.
One of the worries about resuming play in divisions across the world, even behind closed doors, is that the increased cost from having to pay staff whilst not receiving matchday income could be extremely worrying for the sustainability of many clubs, leading a null and void or points per game decision to be the most popular method for culminating the season.
The clubs in the Bundesliga and 2. Bundesliga who have teams in the 3.Liga and the women's top-flight have decided to forego their share of the funds, leaving the money to be distributed evenly between 25 teams.
On the announcement, DFL president Fritz Keller said:
"In the current crisis can we can only survive together - if everyone stands up for one another, because there is only one football.
"The Bundesliga clubs exemplify this cohesion with their financial support from the 3rd division and the FLYERALARM Frauen Bundesliga.
"This shows that we all fight hand in hand-in-hand for the preservation of football and for no club to be lost"
Bundesliga set to resume
As has been widely reported, the Bundesliga looks set to be the first major sporting division across the world to resume.
The DFL also recently announced that they have reached an agreement with media partners to be able to provide TV money to teams in the top two leagues.
If the German government give the green-light to the proposal, football could start again on the 9th of May.
In the Bundesliga, a maximum of 213 people will be allowed in the stadium, and 188 in the 2. Bundesliga.