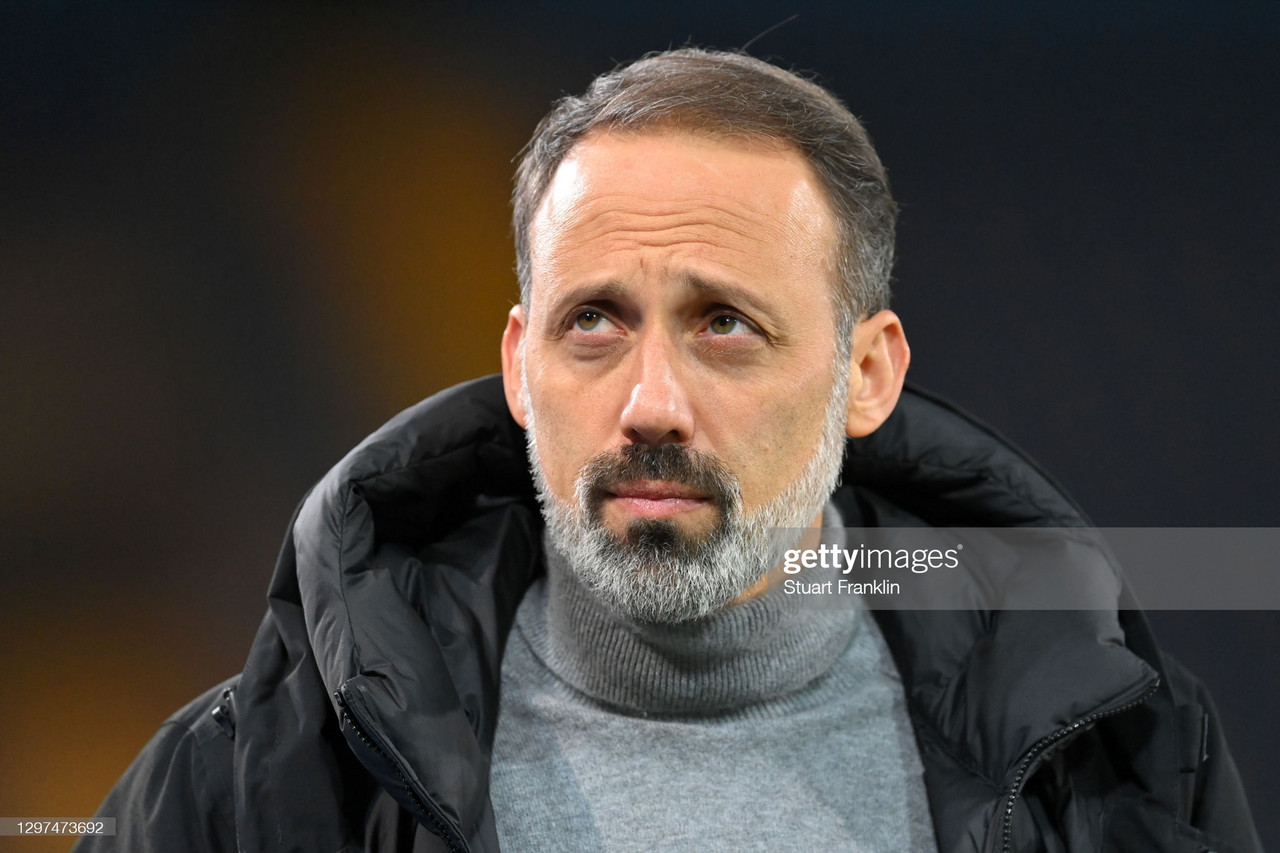 Wayne, New Jersey, 1999: 21 year-old Pellegrino Matarazzo is residing in his parents house having graduated in Mathematics from the esteemed Columbia University, and he's being pestered by his mother to find a job in the real world. Having played in college for the Columbia Lions - where he was a two-time all-Ivy League central defender - he is not prepared to give up on his dream of making it as a footballer quite yet.
Pilgrimage
Born into a big Italian family, his first name 'Pellegrino' translates into English as 'the pilgrim'. It was at this point, as he plots his future in his bedroom in New Jersey, that his pilgrimage began. At first, he sets off to his parents' native Italy in hope of realising his lifelong ambition of become a professional footballer. The journey gets off to a rough start, as he originally planned to go for a year, but failed trials at Serie B and Serie C teams meant that he didn't make it in the Italian game. So, as a result, he returns with his proverbial tail somewhat between his legs back once again to his parents' house, seven months earlier than planned.
"I just knew, this whole thing with football couldn't be over, I knew I had to do it," he recalls in an interview with SWR Sport in perfect German. He bides his time a little more, and just as hope was beginning to fade, he gets a call from a scout with connections in Germany. Still far from the glitz and glam of the Bundesliga and even further from home, he arrives in the small town in Rhineland-Palatinate of Bad Kreuznach, where he gets a chance with the local side SG Eintracht 02, at the time playing in the Regionalliga Süd.
From there he gets a move to SV Wehen Wiesbaden (also in the Regionalliga Süd), then on to Preußen Münster (Regionalliga West) before going SG Wattenscheid via a return to Wehen. This all culminated in a move to 1. FC Nurnberg, where he represented their second team 142 times before hanging up his boots. At this point, it has been 10 years since Matarazzo's European gamble, one which is only just beginning to reap its rewards.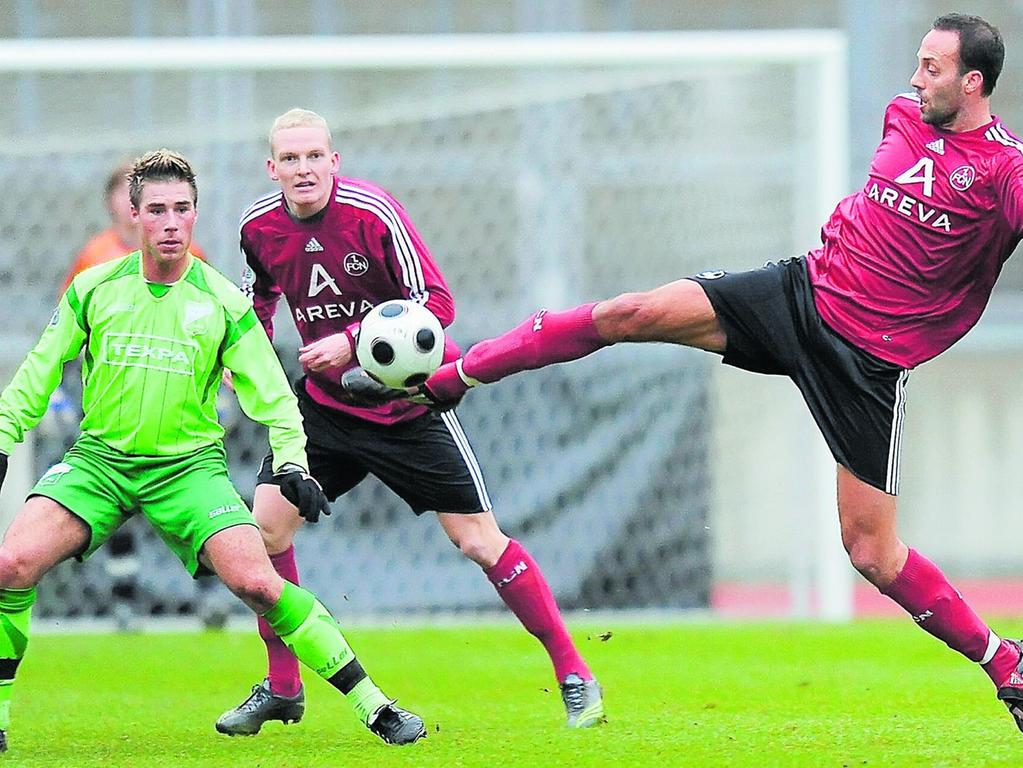 Progression
At Der Club he begins as the assistant of the second team, progressing onward to secure the job of the U17's coach and then U19's. At the same time, he enrolled at the famous Fußball-Lehrer-Lehrgang, the DFB-led qualification which allows and prepares coaches to enter into the German professional arena. He finds himself graduating alongside familiar faces of today, such as Bayern Munich manager Hansi Flick and Julian Nagelsmann, the latter of whom he becomes extremely well acquainted with as a roommate; so much so that in 2017, the young German brings Matarazzo to TSG Hoffenheim and then six months later promotes him to be his assistant in the first team. "I am extremely grateful to Julian," Matarazzo shared as Nagelsmann departed for RB Leipzig in 2019, "I have really learned a lot from him." It wouldn't be long before the kind words were reciprocated.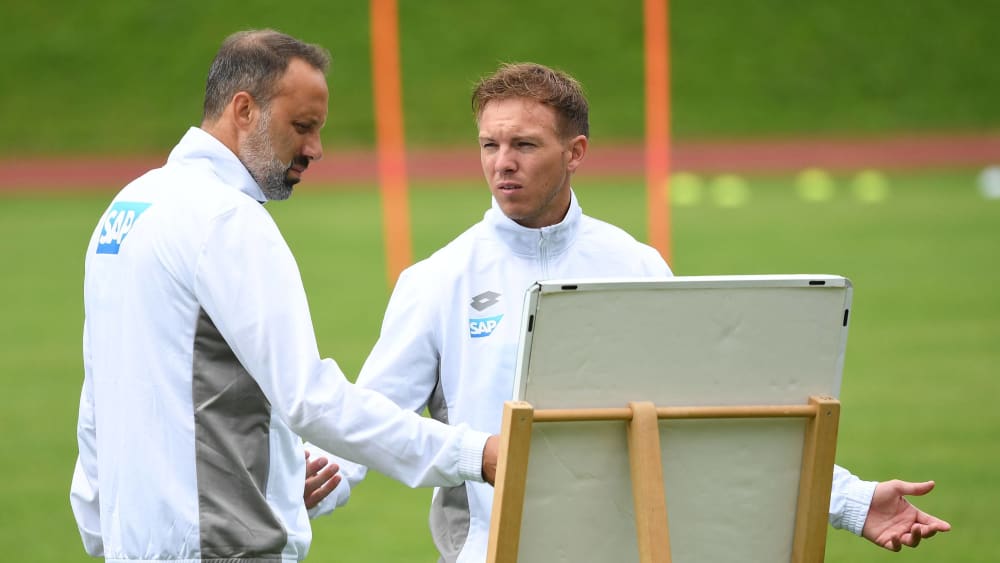 ​
In January of 2020 he took the reigns of VfB Stuttgart, who at the time were spending only their second season out of Germany's top flight in 42 years. The move came as a surprise to some, with many not even knowing who he was. However, he turned out to be a success, returning the side to the promised land by the end of the season, turning around a team who for much of the 19/20 campaign had looked unlikely to make the cut. The Bundesliga now finally awaited the American, who had only just turned 40 years old.
"It was a pleasure to work with you back then and I'm really happy for you, but not looking forward to playing against you," said Nagelsmann in a public message of congratulations, "It's fully deserved, you've got what it takes and now just go and give it your all."
Pinnacle
In his maiden Bundesliga season as a head coach, Matarazzo's Stuttgart side have been very easy on the eye, reaching as high as 5th while serving as an constant presence in the upper part of the table: quite the feat for a team tipped widely to go straight back down with a notable lack of established names amongst their youthful squad.
'Gino', as he is affectionately known, describes his footballing philosophy as "offensive and courageous, with a desire to always play forward. We want to be dominant in every match but dominance doesn't always mean having possession, but how well we create and convert chances, as well as an ability to control the game." It seems he really has learned a lot from his onetime roommate. This diligent, attacking brand of football was on exhibition in its purest form during Stuttgart's most memorable win of the season so far, a 5-1 demolition of Borussia Dortmund.
The 42 year old is one of only two US-born head coaches in one of Europe's top professional leagues, the other being Jesse Marsch at Red Bull Salzburg. Both are now reportedly being considered for the upcoming head coaching vacancy at Borussia Mӧnchengladbach following the news that Marco Rose will be leaving the club for Borussia Dortmund in the summer. Whether Matarazzo gets the job remains to be seen, but one thing is clear: it was certainly the road less travelled for the pilgrim, one which began in his New Jersey bedroom and has taken him to the pinnacle. The journey is far from over, though, as the road goes on.