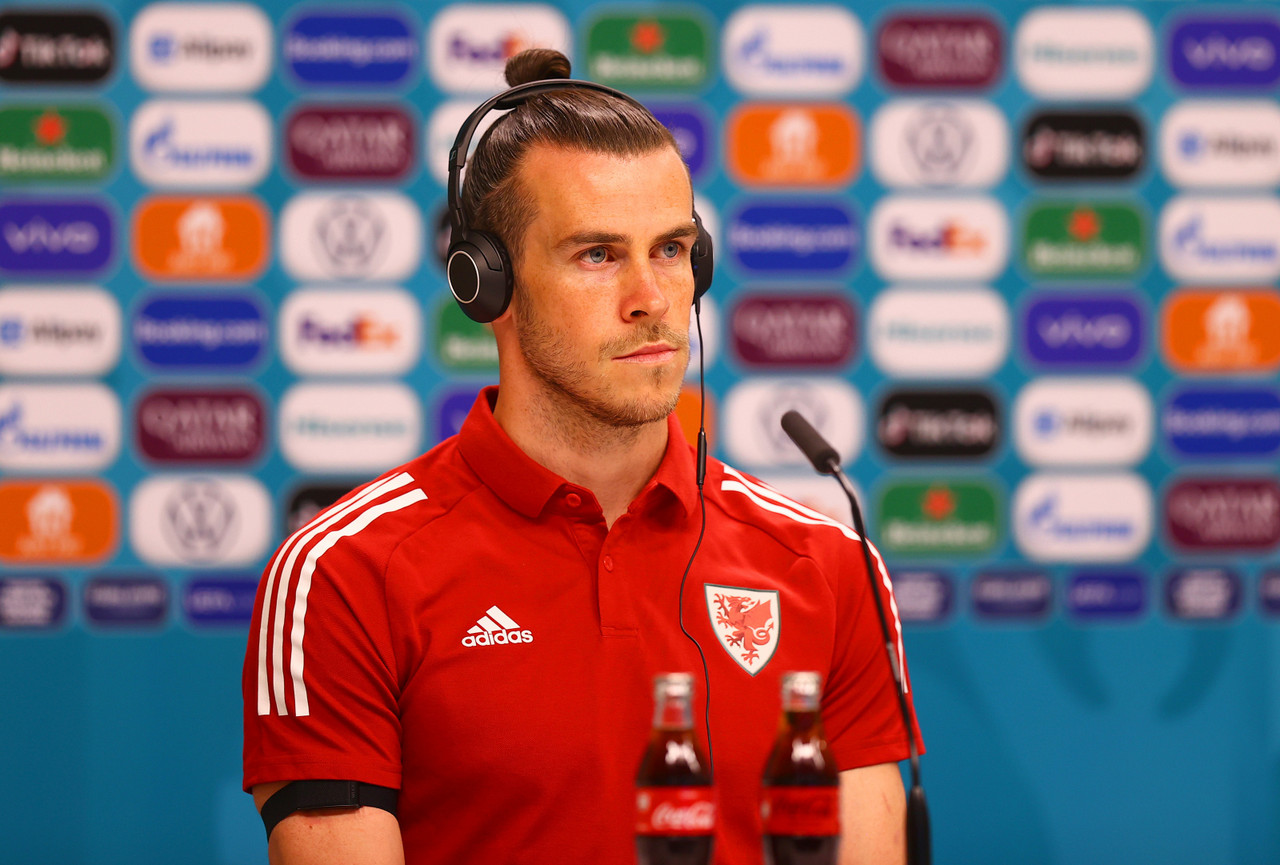 Wales forward Gareth Bale says that there are three tough fixtures awaiting the nation in the group stage of the UEFA EURO 2020.
Rob Page's side have been drawn in Group A alongside Italy, Turkey and Switzerland. The Dragons kick-off their campaign with a fixture against Switzerland in Baku, Azerbaijan tomorrow afternoon.
Wales are the lowest-ranked side in their group based on UEFA country coefficients while they only rank higher than Turkey in the current FIFA World Rankings. The nation therefore face a battle to reach the Round of 16 in what is just their second UEFA EURO tournament finals appearance.
Hard to predict a favourite
When speaking to the media in Wales' official UEFA EURO 2020 press conference, Bale said that there will be no easy opponents in Group A.
"They're all very difficult opponents," he said. "To be in this tournament, every team is difficult. We obviously know the qualities of Italy being a big nation and their history, Switzerland are a top 10 ranked team in the world and Turkey have beaten some big teams in the last 12 months as well.
"It is difficult to say who the favourite is but we have some very difficult games ahead. I don't think that one game stands out, they're all going to be very difficult and we are prepared for every one."
Preparation is like it was in 2016
Wales reached the semi-finals of the tournament on their debut in 2016 and Bale went on to highlight the fact that the team will be adopting the same approach of taking things game-by-game.
He said "We are coming into the tournament on the back of 2016 and people will argue that we should be doing things. We have a different team, it's a different tournament but we believe that we have to take things one game at a time. We have a very difficult group to get out of like we did last time.
"We will be going with the same mentality of taking it one game at a time and just try to get out of the group. We have to work really hard against these three difficult teams and we will take it from there."
Personal goal drought is of no concern
Bale is without a goal in 11 international appearances in a Wales shirt, his last strike coming in a 1-1 draw with Croatia back in 2019. However, the player said that he is not feeling the pressure to get the goals for Wales in the upcoming tournament.
"It doesn't matter who scores, it matters about the result," he said. "Obviously, I know that I haven't scored for a while but I think I've maybe had six or seven assists in that time so I am still contributing in terms of goals.
"I'm not worried. I know where the back of the net is and hopefully, if a chance arises, I'll take it."
Wales' opening Group A fixture against Switzerland at the Baku Olympic Stadium kicks off at 2pm tomorrow afternoon.