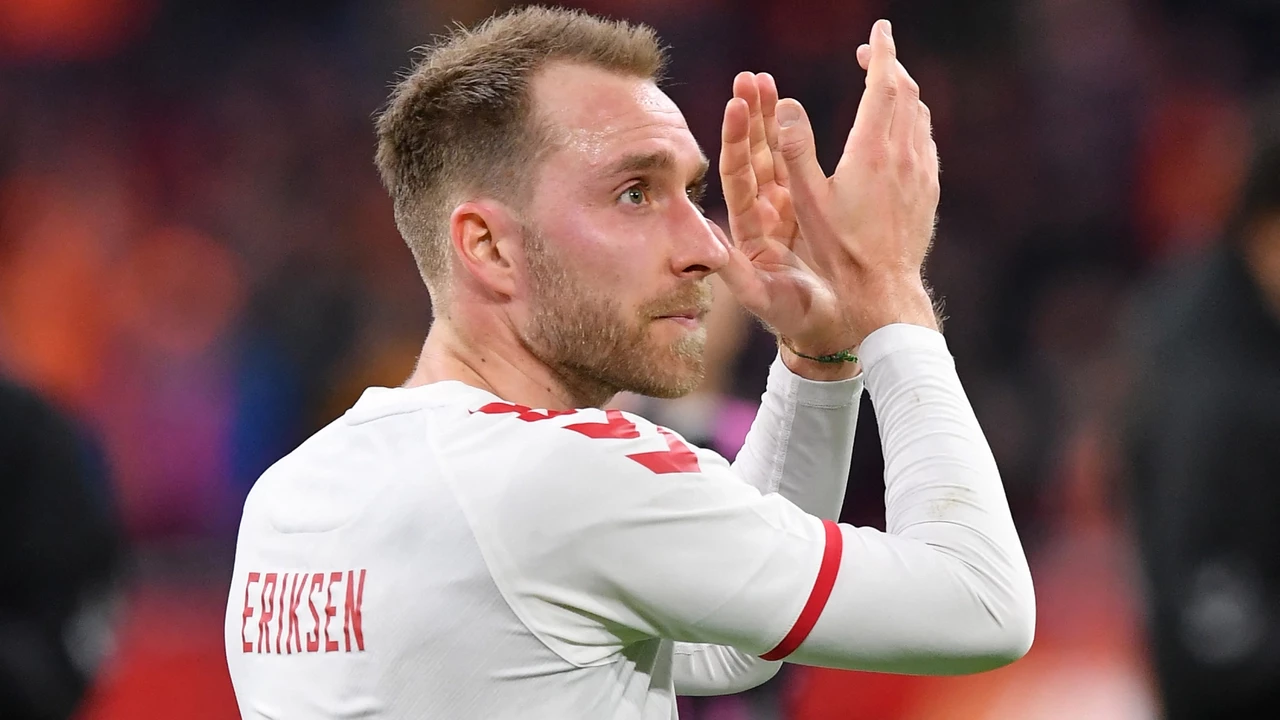 The soccer world is smiling again thanks to the images that have circled the globe of Christian Eriksen's return to the Danish national team. Last Saturday, March 26th, a friendly match was played between the Netherlands and Denmark.
The world went wild with the appearance of Christian Eriksen at the beginning of the second half. He only needed two minutes to score a goal, a goal that meant much more than just a number on the scoreboard. After the incredible scare he received at last year's European Championship, the Danish midfielder returned to his national team with an absolute cracker of a goal despite losing the match.
A life-giving smile
After the goal, the excitement was felt all around the stadium. Not only his teammates were delighted, but also the opposing fans and even Van Gaal (Dutch coach). The ovation reached such an extent that more than one of the fans in the stadium shed tears of joy.
It was a moment that many people expected, after nine months of debating between returning to play soccer or leaving the field, optimism reigned again in a stadium full of fans. It should not be forgotten that Eriksen had already provided an assist for Brentford, his current club.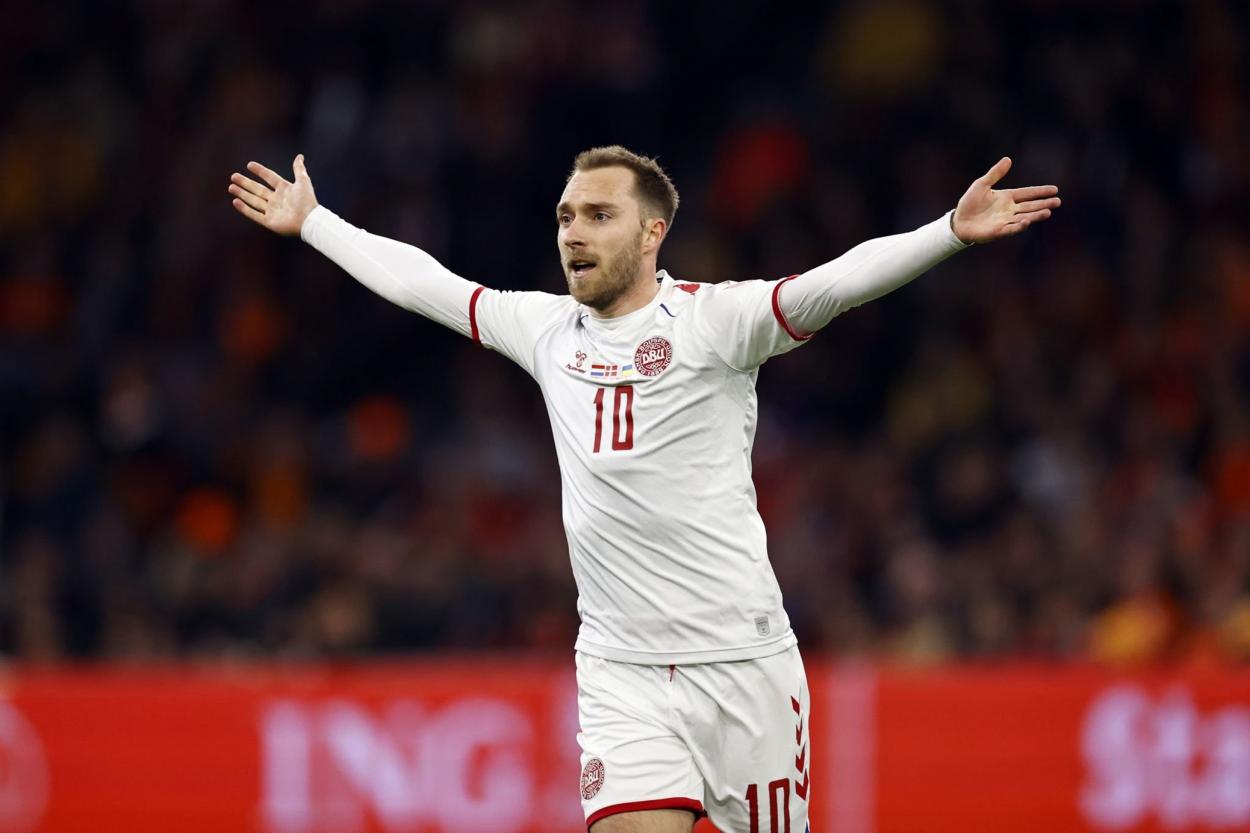 The Danish footballer decided to move to England to be able to enjoy what he loves most, football. This transfer came about because the rules in Italy did not allow playing with an internalized defibrillator, unlike in England it was possible.
Once again, football creates a historic moment where emotion and joy take over. This sport continues to grow, but this time it does so in its values. From VAVEL we want to congratulate Christian Eriksen and all his family for his pleasant recovery and his good response to all the people who support him.