In an interview with Rai Radio Italian coach Antonio Conte has admitted to have selected 16 names to face the European Championships.
Some of the players Conte used for the qualification stage of this tournament and in the international friendlies put some doubt on the azzurri fans but he cleared all doubts after the doubters saw the Italy team playing really good on the pitch he said "In the past few days a few players have made ground in terms of their selection, whereas a few other players have fallen behind." He gave back to the Italian selection a shine that was lost in the last world cup.
The players
Nobody knows for certain which players are going to be selected but a general picture can be imagined. Graziano Pelle has been a constant pick of Conte for the international clashes and in the qualification for the European Championship also Éder was selected a lot before his move to Inter where his numbers went down. In the defence the Juventus players Andrea Barzagli, Giorgio Chiellini, Leonardo Bonucci and Gianluigi Buffon as the goalkeeper are likely to be joined by some young prospects such as Matteo Darmian and Mattia De Sciglio. In the middle of the field Claudio Marchisio, Thiago Motta and Alessandro Florenzi will likely be selected. Other players that can be in the team are Simone Zaza, Manolo Gabbiadini, Emanuele Giaccherini, Antonio Candreva and Stephan El Shaarawy, yet nobody is safe from exclusion, Conte said "I can say at this moment I will be frank and sincere in terms of who I will call up".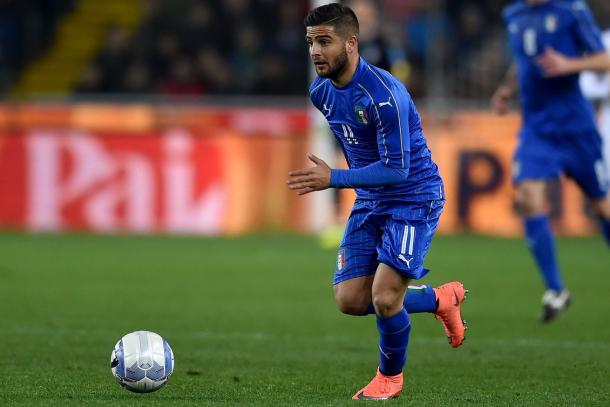 The performance
Italy is having a great performance on the international front as of late. They were one of the first team that qualified to the European Championship and ended up first in their group without losing a single game (7 wins, 3 ties). The hopes to see Italy in the final or even winning the European Championship are greater every time although, it is a shame that Conte is leaving the azzurri after this because they are having a rare moment of success which hasn't been seen since their world cup triumph a decade ago.