Turkey will make their comeback to the European Championships on Sunday, and head coach Fatih Terim is determined to ensure they become regulars at the finals.
It has been eight years since the Crescent-Stars made ground-breaking progress at Euro 2008, as they managed to make it through to the semi-final stage in Austria-Switzerland.
Turkey need to be at tournaments
The entire nation will be waiting, and Terim is keen on making it a regular occurrence with his side making it through to the finals of major tournaments.
"I don't want to see these tournaments without Turkey," he said to UEFA.com.
Turkey should be qualifying for European Championships and World Cups, according to their manager, and they must do that on a "constant basis" because that is "more important" than the results in any tournament.
"Being here is already a success story and when you're always here, eventually you go further," Terim, whose criteria is to ensure Turkey's success, added.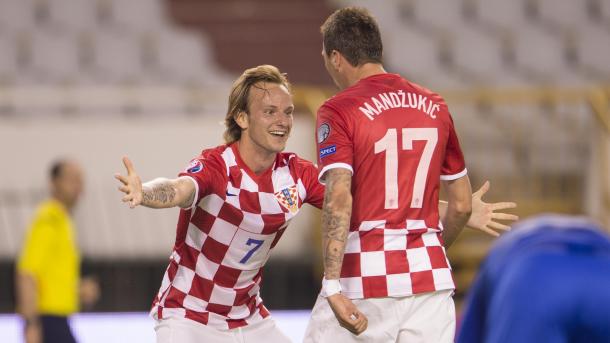 Game with Croatia kick-starts campaign
Turkey's campaign gets underway on Sunday against Croatia, in a rematch of the quarter-final of Euro 2008, when Terim's side managed to come out on top in a penalty shoot-out.
The 62-year-old coach is expecting another tough game this time around, because their opponents on Sunday is "a lot different" than the one that they beat eight years ago.
He said: "That was a good team as well, but today many members of the side are playing for bigger teams – Real Madrid, Inter, Juventus, Barcelona."
Croatia got the better of the Crescent-Stars in the play-off for the Euro 2012 tournament, and Turkey will face a "very serious and respectable" team in the Group D opener.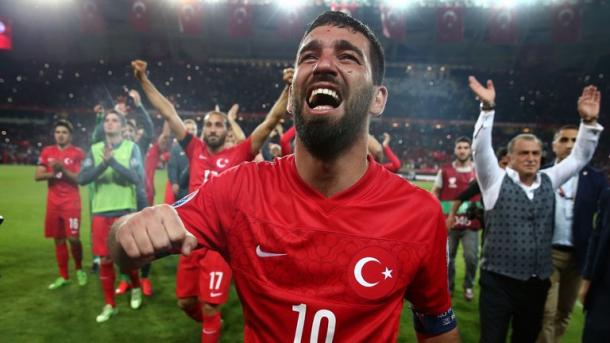 Expectations high for Crescent-Stars
Terim is cautious of the expectations on his side, based on the successful Euro 2008 tournament, and he is hoping that his squad now can emulate it this time around.
"Expectations are always high when it comes to me, but I'm used to it and have almost always lived up to them," he said.
His side must take Euro 2016 "step-by-step" as they look to get out of a group which has the pervious two winners, Spain, in among themselves, Croatia and the Czech Republic.
Turkey have one of the youngest sides at the tournament, with 20 players waiting to make their first appearance at a tournament, but they have only lost once in their last 16 games.
He added: "The habit of winning is really important, especially for countries like us.
"Tournaments are something else, however. They're not like qualifying, so we need to take out game to the next level."