Belgium coach Marc Wilmots said that he expects his side to go against a team of "warriors" when they play Antonio Conte's Italy on Monday.
The Red Devils are the highest ranked team of all 24 teams at Euro 2016, and the expectations are high despite this being their first European Championships for 16 years.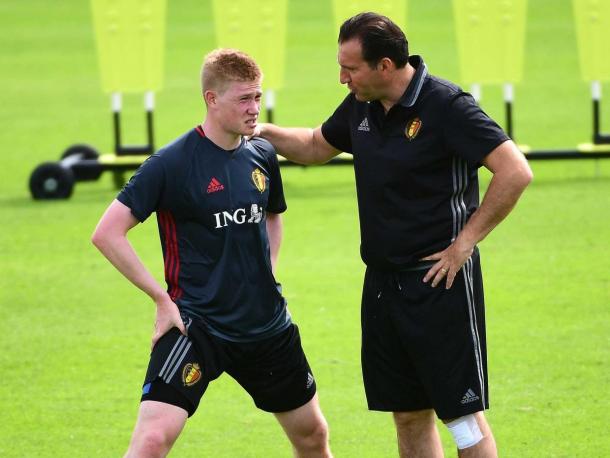 Belgium need to get off to good start
Wilmots suggested that he is expecting a tough battle against Conte's side and he says that they must get off to a good start if they are to progress out of Group E.
"A win would give us confidence, but a defeat would shake everyone up, so we have to be on form right from the outset," said the coach in a news conference in Lyon.
Republic of Ireland and Sweden make up the teams in Belgium's group and Wilmots believes each of the teams have to "work hard" if they are to "survive this group".
He believes Italy will prepare a team of warriors as they will be "ready to go the distance" in the clash in Lyon, but the coach should have every right to be optimistic after they got the better of the same opposition last November.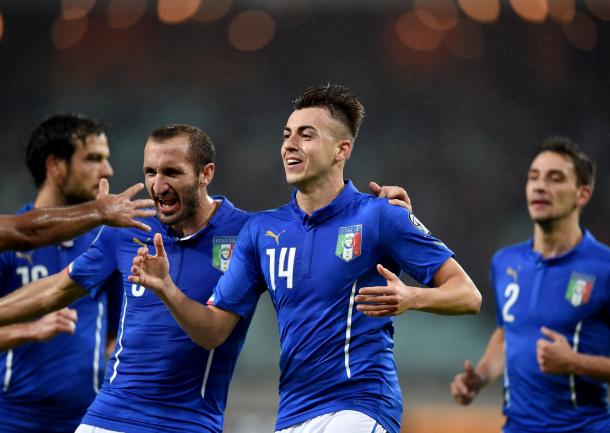 Conte's side will cause a threat
Italy managed to make it all the way to the final back at Euro 2012, but lost emphatically to Spain, and they will be looking to go one better this time around.
Wilmots believes Conte's side are a "dangerous customer" and they must not be naïve against such a side like the Italians.
The 47-year-old says that it is the "team that counts" and not one player should be thinking about his individual performance as they are looking to emerge through to the knockout stage.
He said: "There will still be six points available. I remember at Euro 2000, Belgium won the first match against Sweden, but was then eliminated after two defeats (against Italy and Turkey)."