10 years on from citing him as overrated, Martin O'Neill was only too keen to praise Zlatan Ibrahimovic ahead of the Republic of Ireland's game against Sweden on Monday afternoon.
Ibrahimovic praised, finally...
Speaking as a television pundit at the 2006 World Cup, O'Neill was asked his opinion on the Swedish striker, and offered the opinion that he was the most overrated player on the planet.
Numerous league titles, Champions League wins and personal achievements for the striker later, and the Ireland boss was offered the chance to revise his statement, ahead of their Euro 2016 opener.
Hailing Ibrahimovic as "a top class player", O'Neill said that he's "one of the best in Europe, if not the world". Asked about how he's planning to keep him off the scoresheet in the game, he replied that he'll "be hard to keep quiet" because "all world class players are able to elude things over a game".
Speaking about the 2006 comment specifically, the manager joked that "10 years ago it may have been the case", adding that "lots of things can happen in that time [2006-2016]".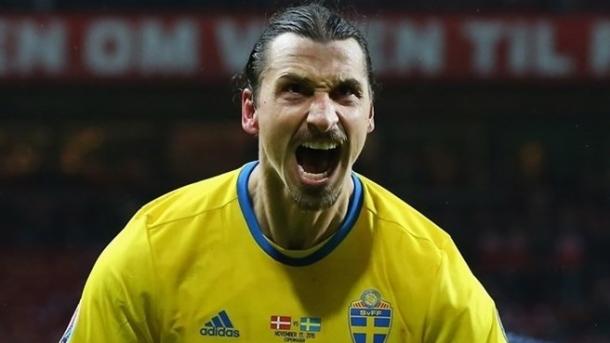 Not a must win, according to O'Neill
The topic moved away from Ibrahimovic and on to the game itself, with O'Neill stating "I don't think it's a must win", however he did admit that "it'd be great to get off to a good start".
O'Neill was realistic when talking about how Ireland were viewed, saying "I'm sure Sweden will be targeting us" as potential opponents to get a result against, but it's not crucial as "by the third game you're still fighting for something" due to the format of this year's competition, with four of the best third placed teams progressing to the knock-out rounds.
Ireland face Sweden on Monday afternoon, kick-off set for 5PM.