Croatia Ante Čačić has said that midfielder Luka Modric "deserves to be talked about", after their 1-0 win over Turkey.
Simply magic
​Croatia got their Euro 2016 in spectacular style, Čačić's side proved dominant throughout but it was Modric's first-half volley that proved the difference and Čačić sang his praises.
He told uefa.com that Modric "deserves to be talked about" and proclaimed that this was "one of his best matches" as he played "really well" and was their "leader."
Čačić continued saying that the goal was "magic" and said the country "need" Modric in this form and when he is the "whole team look different" as they look "better" and "more aggressive."
On the performance, Čačić said that he expected a "very tough match" but believed they "held on well" after their goal and it was "really important" to win the first game.
He continued saying that the side are not "taking anything for granted" as they don't think they are "already through" and believes they "must forget" the win and "focus on the next match."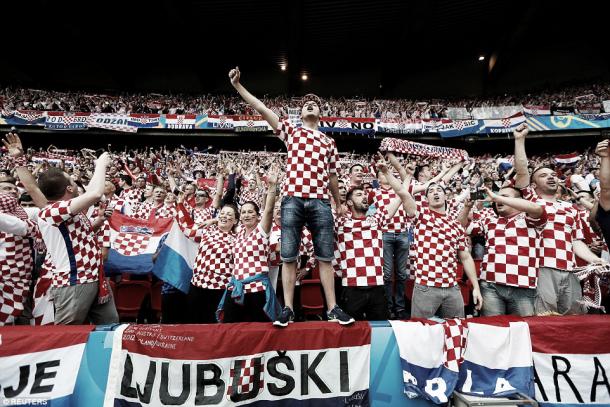 Very satisfying
Modric wasn't the only decent performance from the Croatian side on the afternoon, with the likes of Ivan Perisic putting in a great performance and Modric praised the performances of his team-mates.
Modric said that he was "satisfied" with his own game but "above all" was satisfied with the "whole team" as he believes they played a "phenomenal match."
He continued saying that it was "very important" to get a "good start" and "must not stop" and continue on the "same rhythm."
When speaking about the support, Modric said it was "phenomenal" as they "pushed" them forward in "difficult moments" which makes them "real supporters" of the country.
Croatia will take on Czech Republic at the Stade Geoffroy-Guichard, Saint-Etienne on Friday, June 17 with kick-off at 5:00pm BST.