Turkey boss Fatih Terim stated that his side will play their own game when they go up against reigning European champions Spain in Nice in their second match of the tournament.
The Crescent-Stars underperformed in their opening game against Croatia last Saturday, in a game where Luka Modric's volley was enough to decide the game.
Terim was left unhappy with the way his side went about their business, and has said that they will try to put right what they didn't do against Croatia.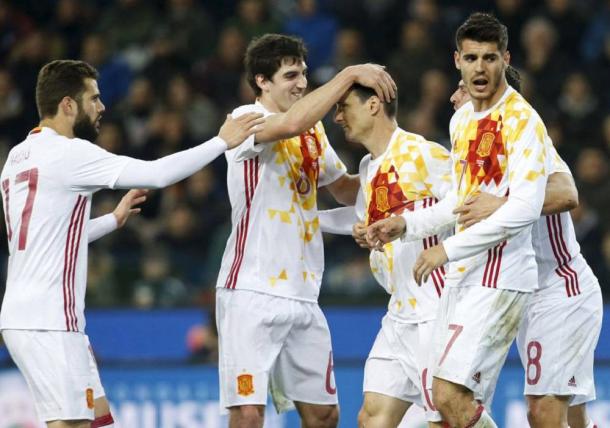 Turkey to challenge Spain on Friday
Turkey have a challenge on their hands if they are to qualify out of Group D, especially with Spain being their next opponents in the group stage.
Terim says that he has "never been the kind of coach" who tells his players to "sit back", hold on and "clear as many balls as possible".
"You cannot just go and play Spain without actually trying to play. If you just try to defend and try to defend and try to close the goal, they will eventually open it up," Terim said in his pre-match press conference.
The Turkey coach told of his sides intentions to defend, but they will "play our game well" because that is what he will tell his players, according to Terim.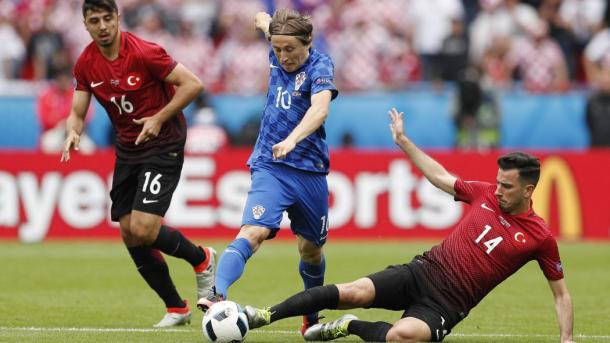 Crescent-Stars disappointed with loss
Terim said that his side were disappointed after they lost 1-0 in their Euro 2016 opener, but he believes that it wasn't just about the defeat, but the manner of the performance.
The boss recalled their performance against England in their pre-tournament warm-up game in Manchester, where they lost 2-1, but he "didn't see a reaction" after they conceded.
He said: "We will look more like the Turkish team we really are in the Spain game. Rest assured it will be different."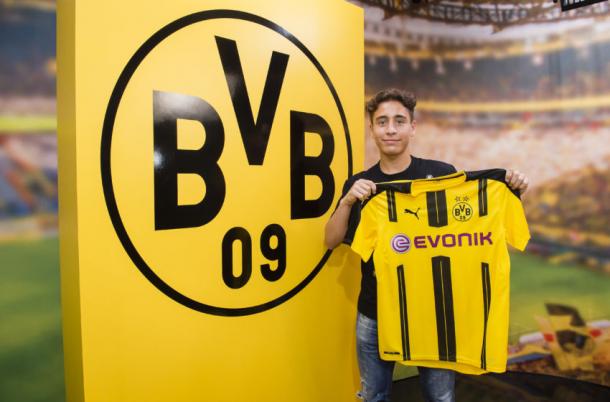 Manager speaks of his squad
Terim went on to speak about his captain, Arda Turan, who was not able to play for Barcelona until January because of their transfer ban.
"It was difficult to tolerate that. There were times when I asked Luis Enrique to send Arda Turan to out camps a little earlier, but no matter how much you train, it is never like match practice," Terim said.
Emre Mor, Turkey's next upcoming talent, has recently signed for Borussia Dortmund, and Terim has said that there is "so much" for him to learn and he will be a feature for Turkey in years to come.
He added: "He is a great kid. Lovely young man. He has a great technique and has great pace. He will serve the national team for many years and will do many interesting things in the future."