England captain Wayne Rooney said that he respected manager Roy Hodgson's decision to rest and start him on the bench for their final group match against Slovakia.
The Manchester United star, however, admitted that he was determined to start the game, as the Three Lions ended up drawing and finishing second in Group B.
England are now in the difficult side of the knockout stage, which would see them potentially play France in the Quarter-Finals and then Germany, Spain or Italy in the semi-finals if they are to make it that far.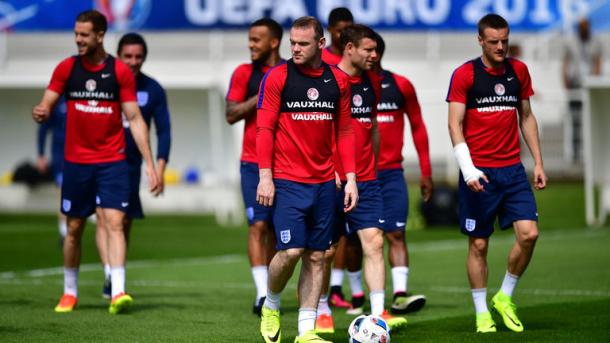 Captain gives manager full support
However, despite his disappointment from not starting, Rooney still stayed supportive of his manager when he sat in front of the world's media in their pre-match press conference.
"I respect Roy's decision as to whether to play or not to play me," he said. "I respect that. As a player I would want to play, of course. But in terms of going into the game on Monday, I will be a lot fresher."
Rooney said that Hodgson spoke to the six players who were rested, and the captain believes that the players who started in place was "good enough" to win the game.
He added that frustration wasn't an issue, as the manager has a "tough decision to make", Rooney stated that England were unlucky not to win the game as they were the "better team".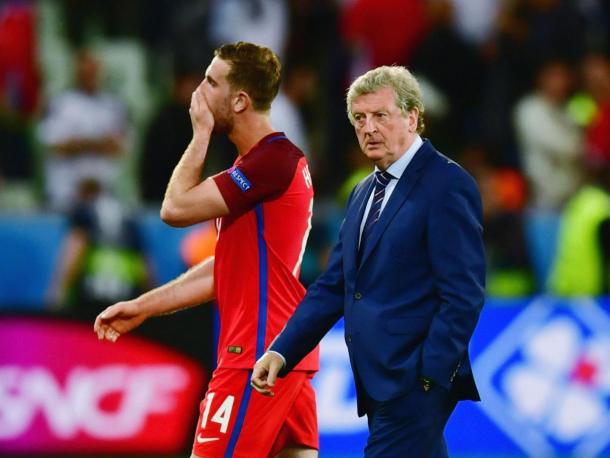 England need to be ruthless in front of goal
The 30-year-old passed off comments about the strapping on his left foot, saying it was nothing to worry about and that he'd be fit enough to face Iceland on Monday.
Rooney stated that the side need to be more ruthless in front of goal, and that has to start on Monday in the last 16 make-or-break match with Iceland.
He said: "We have to be more ruthless. It's the business end of the tournament and we have to be more ruthless."
The captain said players were practicing penalties "every day in training", but believes he is not the player to go to for advice through the knockout stages.