England manager Roy Hodgson has resigned from his position as national team boss, in the wake of the 2-1 defeat to Iceland in the last 16 of Euro 2016 on Monday evening.
It was always thought that Hodgson's position could be untenable should England fail to make the quarter final stage in France, even more so after the defeat, with the resignation coming via a seemingly pre-written statement in his post-match press conference, less than half an hour after the final whistle blew.
Four years, three tournament exits
Hodgson came into the role after a hasty departure by then-manager Fabio Capello before Euro 2012, guiding England to a quarter final exit on penalties against Italy, with little expected that time around.
Two years later came the 2014 World Cup in Brazil, with more expected after an impressive qualifying campaign, only for England to crash out at the group stage, failing to win a game.
There were calls for Hodgson's head after the disaster in South America, but he kept his head above water, given the chance to lead England to France, and he did so strongly, as they took a 100% record through the qualification group.
In addition to that, exciting new stars came through the ranks, the likes of Dele Alli, Harry Kane, and even Marcus Rashford to an extent, establishing themselves in the England set up.
Still, it didn't prove to be, England only winning one game at the Euros, thanks to a last minute goal, before exiting at the hands of Iceland, a nation with a population the size of Coventry.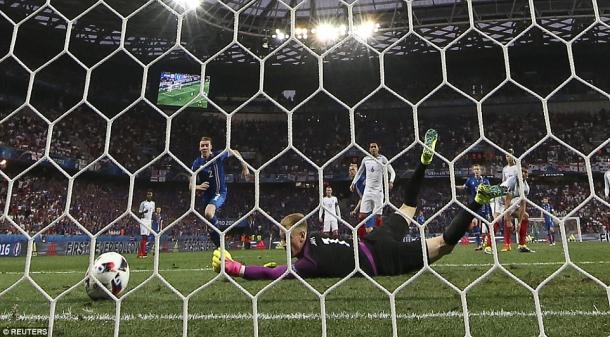 Hodgson proud after four years
Hodgson had no choice but to go, stating to the media - "I will look back on the four years with pride. I want to thank the media for the support you have given me.
"I am sorry it will have to end this way, with another tournament exit, but these things happen", he continued.
The search for a new manager is likely to begin in the morning, with Gareth Southgate, Gary Neville and Alan Pardew all touted as possible contenders for the now vacant position.