Portugal and Austria played out a stalemate in their opening game of the 2016 UEFA European under-19 Championship, with the game ending 1-1.
Austria started well with a strike from Arnel Jakupovic ten minutes in, with chances from Francisco Ferrerira and Simon Pirkl all following in the opening half.
Sandi Lovric and Maximilian Wöber had a good chances at the beginning of the second half, before Empis equalised just after the restart. Both sides had good opportunities as the game went on - with Jakupovic and Rúben Dias going close - but the points were eventually shared.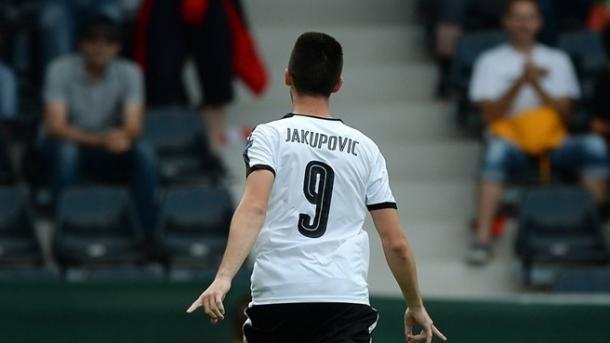 Early starters
Portugal were looking to follow in the footsteps of the senior side, having claimed the Euro 2016 trophy, and looked positive but it was Austria who took the lead.
It all came out of a spectacular effort totally against the run of play, Xaver Schlager led a quick counter-attack. The Austrian cut inside but his effort came back off the post, but Jakupovic was alive to the situation to tap home from six yards.
Portugal were looking to get their equaliser and almost had it in the 19th minute. The ball in from Diogo Gonçalves' free-kick managed to find the head of Ferreira but he could only find the side-netting.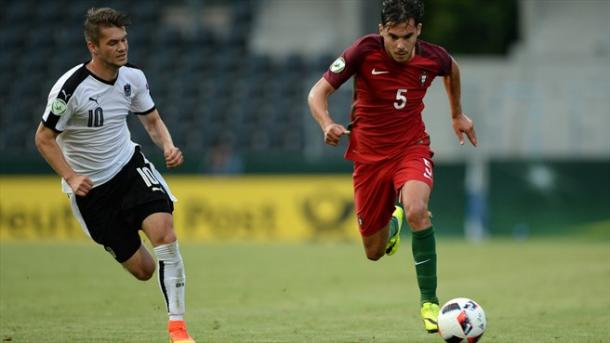 Looking to double up
Rupert Marko's side were looking to kill off the game inside the first half, and they had some good opportunities to add a second to the scoreline.
Pirkl was up first as he tried a shot just after the half-hour mark, the youngster tried one from distance but Pedro Silva was equal to it as he tipped it behind.
They continued that into the second period, and came within inches of adding a second just after the restart.
Silva showed heroics in goal as he dived to save an effort down low, and then thwarted Lovric who was rushing in. The 'keeper could do nothing about Wöber's effort, as he fired one from inside the box but it clattered off the crossbar.
Getting back into it
Wöber was made to regret his miss, as Emilio Peixe's side got back into the game.
Empis produced a fine finish, especially from a full-back; he played a fine one-two on the edge of the area and he finished in the corner after bursting past the defender.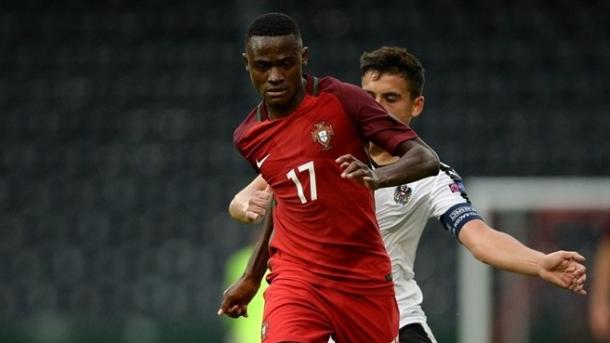 Looking for a winner
Portugal didn't stop there and almost added a second in the 66th minute, it was an effort from the skipper Dias trying a looping header, but it was just wide of the far post.
It was Austria who had the roll of the dice in the 76th minute. The goalscorer Jakupovic was trying for his brace, and the Middlesbrough youngster free-kick was dipping but Silva was there to tip it away and save the point.