On Monday, 1. FSV Mainz 05 announced that Christian Heidel had departed for Schalke 04.
The club also confirmed that Werder Bremen's Rouven Schröder would take over as sporting director.
The end of a long and prosperous partnership
When Heidel does depart in the summer, it will bring a 24 year long stint at the Karneval club to an end.
He helped Mainz go on a wonderful journey, and made them become one of the most likeable clubs in the Bundesliga.
Having overseen the successful appointments of Jürgen Klopp and Thomas Tuchel, it is not just Mainz that have benefited from his wisdom.
During his time at the club, they have established themselves as a strong side and even ventured into Europe.
He will replace Horst Heldt as sporting director, who has been in Gelsenkirchen since 2010.
This is a move that some Schalke fans will welcome, given the displeasure shown towards him and Clemens Tönnies in recent months.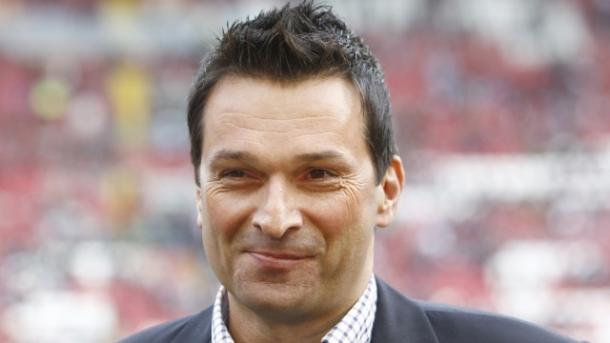 Tönnies and Heidel have their say
Speaking on the decision, Tönnies said the club were "convinced" that Heidel was the man for the job.
He highlighted the "undoubted sport expertise and experience, proven leadership and positive aura" of his soon-to-be sporting director.
Heidel, who is known for his straight-talking, no nonsense style, said the parties came to a quick decision over the move and that "everything that needed to be exchanged was exchanged" to Sky.
Schröder has big boots to fill
Given the admiration Heidel was held in by fans of Mainz and other clubs, Schröder will need to hit the ground running to show that he will be an able replacement.
He has been an important part of Bremen's recent plans and was one of the main figures behind convincing Zlatko Junuzovic to remain at the club.
However, with Mainz in a considerably better position going into the coming years, it will be interesting to see how he fares with their ambitions.