German legend Franz Beckenbauer is one of six men currently being investigated by FIFA's ethics committee for their role in the 2006 World Cup bid.
The vote has been clouded for some time and a recent report commissioned by the German Football Association (DFB) prompted the ethics committee to act and begin investigating Beckenbauer and other former members of the DFB.
Beckenbauer admits to mistake
Back in October of 2015, Beckenbauer denied votes were bought to help Germany win the vote but admitted he "made a mistake".
He went on to claim that a FIFA proposal "should've been rejected" and that he took full responsibility. A German outlet named Der Spiegel reported that around €6.7 million was used to but votes but the DFB denied said claim.
Germany eventually would win the honour to host over South Africa, with 12 votes compared to 11, and hosted the 2006 World Cup.
Other than Beckenbauer, there are five other men being investigated by FIFA: Wolfgang Niersbach, Helmut Sandrock, Theo Zwanziger, Horst Schmidt, Stefan Hans. All six men were key members of the German Football Association and the bidding process itself.
Beckenbauer, Hans, Zwanziger and Schmidt are being investigated for "possible undue payments and contracts to gain an advantage in the 2006 World Cup host selection", while Niersbach and Sandrock could be charged for breaking the ethics code set by football's governing body.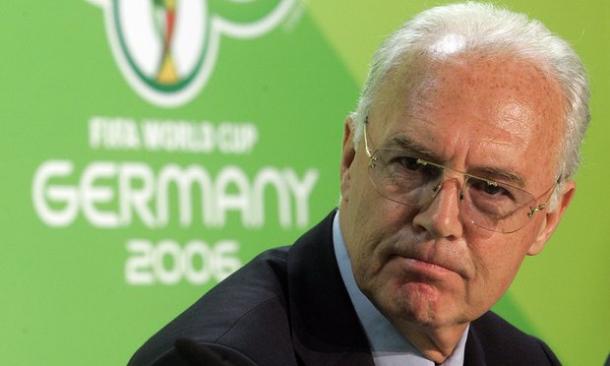 Punishments could be handed out
The investigation is one of many being conducted by FIFA and while it cannot change the fact that Germany did win the vote and eventually hosted the tournament, punishments could be handed down if any of the six involved are found guilty.
The 70-year-old won the World Cup back in 1974 with West Germany before coaching them to another World Cup win in Italy in 1990. If found guilty in the investigation, the former player and coach could find his legendary reputation tarnished.