On Monday morning, 1. FC Union Berlin announced that Jens Keller would be the club's new head coach.
Current coach André Hofschneider will oversee first-team affairs until then, with Keller ending a near two-year absence from the game.
The 45-year-old has penned a two-year deal that will take him through to 2018, and the club confirmed that it is valid for both the Bundesliga and 2. Bundesliga.
"A very good base"
Speaking to the club website on the announcement, sporting director Lutz Munak was full of praise for Keller.
Munak explained, "Jens Keller is a football coach, who has proven his abilities at the highest level of both the youth and professional level."
He added, "We have been convinced, through detailed discussions, that there is a very good base that covers our sporting goals, objectives and a for successful cooperation."
Munak also said there was "agreement" on the aim of getting Union "into the top 20 in German football", but recognised "this goal is an enormous challenge for the team".
The sporting director cited "important experience as player and coach" as something he feels could be "vital" in reaching their goals.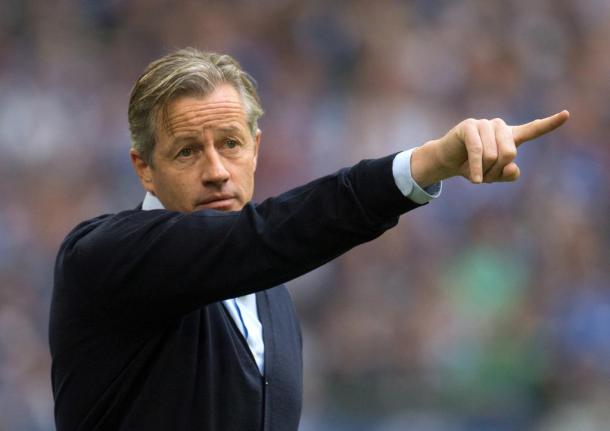 Keller gives his thoughts
Also speaking on the news, Keller said he has joined on "excellent terms" and that the "expectations of the club are crystal clear".
The boss explained he needed a "professional partner" on which to "go down this path", and one which he had found at Union.
He added, "I am very happy to start working here in the summer."
Time to try his hand in the lower divisions
This will be Keller's first experience outside of a club below the Bundesliga, having previously taken charge at both VfB Stuttgart and Schalke 04.
The latter ended with a rather dismal two wins in 10 games, though this will only provide extra motivation to succeed this time round.