After a week of rumours and reports surrounding his future, Ron-Robert Zieler has completed his expected move to Leciester City from Hannover 96.
Neither side have released an official fee, although it is expected to be around €3.5m - activated by a clause in his contract after relegation.
The 27-year-old has put pen-to-paper on a four-year deal with the Premier League champions, taking him through to 2020.
Highly-sought after shot-stopper
Zieler joined Hannover on a free transfer back in 2010-11 from Manchester United, following a loan spell at Northampton Town.
He subsequently spent a half season with the reserve side before his talent could no longer be ignored and was installed into the first-team as a result.
Since those 15 appearances, Zieler hasn't missed a Bundesliga game in the five campaigns that followed; a quite incredible record.
His incredible fitness and superb goalkeeping abilities mean that he featured in 221 games in just five-and-a-half years at the Lower Saxony sde.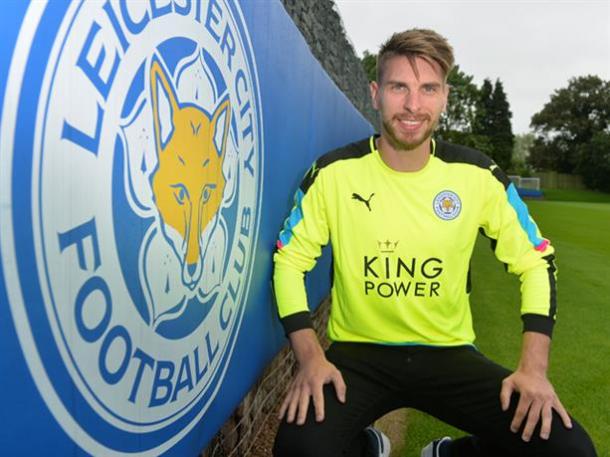 Zieler has his say on the move
Upon signing for his new side, and turning down the reported interested of Manchester City and Bayer Leverkusen, he gave his first interview to the club.
"It feels great coming to Leicester and joining the club after they've had such a great season," Zieler commented.
Talking to the official video side of the Foxes' site, he added, "It's really nice to be part of the club now."
The German goalkeeper and World Cup winner continued, "I've been shown around the training ground and it looks very good and I've been to the stadium."
He concluded, "I heard about the great atmosphere and the great fans, so my first impression is very good."