FC Ingolstadt 04 captain, and Cameroonian international, Marvin Matip has extended his current deal with die Schanzer, which will prolong his stay with the Audi Sportpark side until 2018. The news was announced during Ingolstadt's training-camp in Maria-Alm, Austria.
The central defender is the second longest serving player with the Bavarian club, after only Moritz Hartmann, after joining die Schanzer from 1. FC Köln in 2010. After a shakey start, Matip has become an archetypal figure within the Ingolstadt ranks making 191 appearances in his six seasons, the most of any player in FC Ingolstadt 04's twelve year history. One better than the aforementioned Hartmann, and fan favourite Stefan Leitl.
The central defender became part of the defensive duo that was the hinge behind Ingolstadt's success under Ralph Hasenhüttl, that saw them take the 2. Bundesliga by storm and then comfortably survive in the club's first season in the top flight of German football. Alongside Benjamin Hübner, Matip formed the mean unit that conceded only 42 goals, something unheard of for a newly promoted side and also saw die Schanzer win their first three away games, all to the same 1-0 scoreline (against 1. FSV Mainz 05, FC Augsburg and Werder Bremen).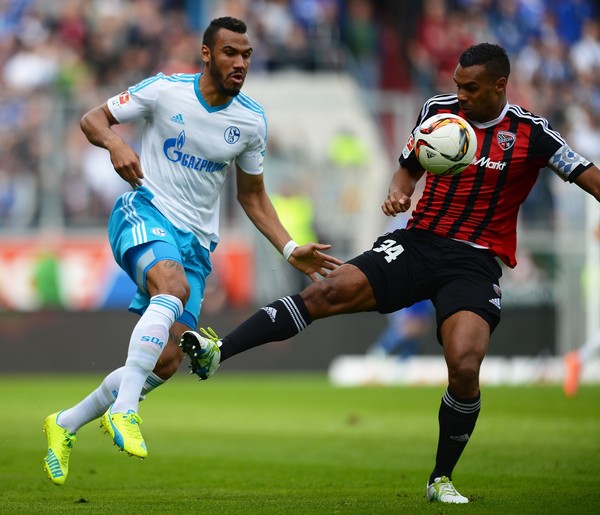 Pleased to stay
Matip spoke to the official Ingolstadt website, and was quite honest as he spoke of his love for the club and area. "In 2010 I never thought I would remain in Upper Bavaria for so long, but Ingolstadt has become my home," the defender said. He continued, "I feel great here and wish to contribute further in the coming years in the development of this club."
After a superb last campaign, the Cameroonian talked on his desire to repeat those same feats under new boss, Markus Kauczinski, saying: "Our goal is to repeat the success in the coming season. It will be important to recreate the unity and team spirit that we had".
He also commented upon the clubs current Austrian training camp, as he said "I believe we have laid the foundations in the past few days, here in Austria. In addition to the core of the team, we've gained some very good guys to fit into our collective."
Ingolstadt Sporting Director Thomas Linke was evidently very pleased with the news, and gave his say. "He has been an absolutely leading figure and role model at the Schanzer for a number of years, and enjoys an excellent standing with the team and club," Linke said. He added, "Marvin always precedes, in good times and in bad."