Werder Bremen winger Melvyn Lorenzen had to be taken to hospital in the early hours of Sunday morning after being attacked outside his home.
The club revealed that the Ugandan suffered facial injuries after being attacked by unknown assailants following a confrontation. They escaped before the police arrived.
Lorenzen has received treatment in hospital, where he currently remains, and he is expected to miss three weeks' training. He has not travelled with the team to their pre-season training camp in Neuruppin.
Heated confrontation leads to assault
London-born Lorenzen has been with the club since 2013, and has made 14 appearances in the Bundesliga. His only league start last season came in the 1-0 defeat to Bayern Munich in October, but he made his international debut for Uganda in May.
He told the German media in the aftermath that he had "a lot of pain in the face" after hitting his head in the incident. He explained that there had been a lot of noise outside his house, and he was unsuccessful when asking those responsible to be quiet.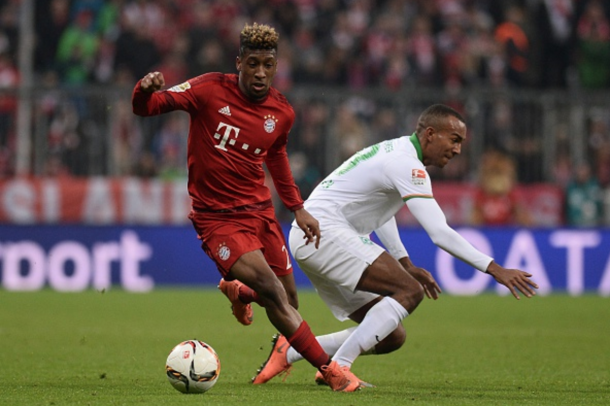 After further attempts to quieten the group, "It quickly became heated, because they were quite aggressive," he recounted. "Then came the first blow."
In a statement, manging director Frank Baumann offered the club's full support for the 21-year-old. "We are naturally shaken over the incident and hope that it is quickly cleared up," he said. "We have offered Melvyn our full support. We wish him a quickly recovery from this incident and a return to the team."
Lorenzen to miss pre-season trips
Lorenzen was missing from the club's opening training session on Sunday morning, and has not part of the group that has travelled to Neuruppin, just to the north west of Berlin.
26 players have travelled to the camp, including Justin Eilers, Florian Grillitsch and new signing Niklas Moisander, who were forced to train individually during the open session.
The club will play three friendlies before returning to Bremen on Saturday. Lorenzen will miss all these, as well as a further training camp in Austria at the end of July.
He may however be available to play in time for Bremen's first competitive game of the season, the DFB Pokal match against Sportfreunde Lotte in the third weekend of August.
Quotes via Werder Bremen and focus.de