On Friday morning, FC Twente announced the arrival of SpVgg Greuther Fürth defender, Stefan Thesker.
The German spent the last six months on loan with the Shamrocks and has been rewarded with a three-year deal in the Netherlands.
As to what the transfer fee paid by Twente to prise him from Fürth's grasp, both sides have decided to stay silent on the matter.
A remarkable recovery
Thesker's time with Twente began with a solid 60-minute showing against FC Utrecht. However, after that, he was sidelined after the discovery of a tumour.
After six games out, he made his return against AZ Alkmaar with 20 minutes left while his side were trailing 2-0.
Unbelievably, the left-back turned out to be the unlikely hero. His brace secured a draw that was much more like a fairytale than a football match.
Thesker was eased back into action and then played the full 90 minutes for the final four games of this season.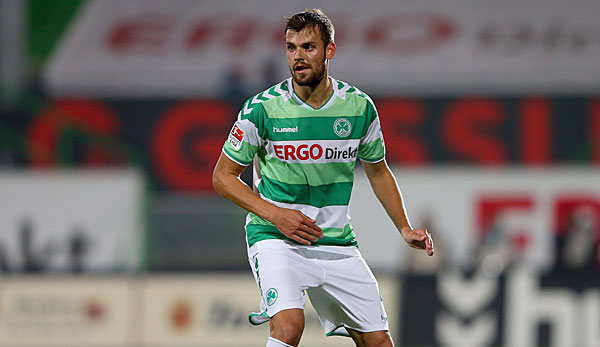 Thesker speaks of his return
Of course, this will be Thesker's third spell at Twente. Aside from his loan and this move, the defender spent the majority of his youth at the Dutch club.
He initially joined them from Schalke 04 in 2005-06 and, aside from a loan, spent the entire time within their youth ranks; he failed to make a first-team appearance in that time.
"I'm very happy that I can stay at FC Twente. That has always been my intention," he said to the club website.
Thesker continued, "In the six years I've played here I've been through a lot, even on a personal level. It was nice on Monday to join the team."
He concluded, "With my experience, I would like to take a leadership role at FC Twente."