Antonio Conte denies he's already signed for Chelsea telling Football-italia.net. 'we'll see what future holds, in Italy or abroad,' as he prepares his Italian side for their upcoming friendlies and their assault on the Euro 2016 title. Heavily linked as the man to replace Guus Hiddink in a more permenant role, Conte has been the manager of the Italian football team since 2014, and a week ago it was confirmed by the Italian Football Federation that Conte would step down as manager after Euro 2016.
Aiming for Euro success
With this being the first time that Conte is managing a national team, he will be expecting to end his time as Italy's manager on a high note. Conte made 20 appearances for Italy and scoring two goals from it. He was a member of both squad's that achieved the runners-up medial in the 1994 FIFA World Cup and 2000 UEFA European Championship.
This will be Conte's first and last major tournament as Italy's manager, his side were fantastic during the UEFA Euro 2016 qualification. Italy were undefeated during the qualification, winning seven and drawing three of their games.
Conte mentioned, 'at this time all of our concentration is focused on the Euro where we will try with work and sacrifice to take advantage of our potential,' Conte posted on his Facebook official page.
Chelsea next destination?
With Guus Hiddink revealing he will leave Chelsea at the end of the season, Antonio Conte has been linked on several occasions with the Chelsea job. Chelsea started the campaign off poorly under Jose Mourinho, Hiddink came in and has restored a bit of form and confidence into the team.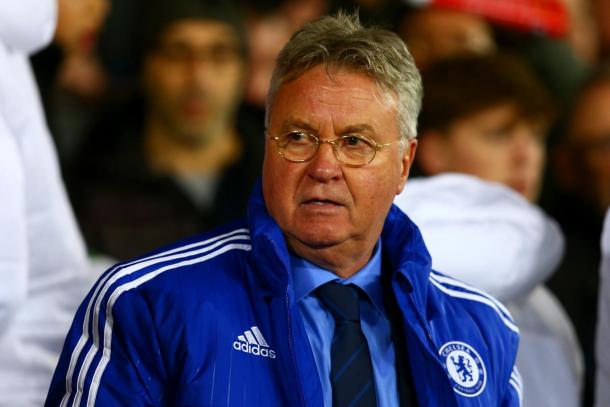 If Conte does become the next Chelsea manager, he will be expected to do a similar job to what he did at Juventus. Not exactly win three league titles in a row, but make them a fantastic team to watch and an attacking side. Jose Mourinho was criticised as a defensive and boring manager, during his time at Chelsea despite winning the Premier League last season. Conte will aim to change things around if he becomes the next Chelsea manager.
When asked about being the next Chelsea manager, Conte replied: 'Chelsea? It's not a taboo for me, but I could talk about Italian teams too.'