Paul Pogba is one young star and target of great teams such as Barcelona, Real Madrid and Chelsea. According to L'equipe Juventus rejected a 95 million euro offer from the Blues, who are looking to reinforce the midfield facing the next season. After this season disaster in the Premier League and in the Champions League the team probably will change a big part of the squad specially if Antonio Conte is going to the London team.
The transformation
Both teams will be facing a transformation, Juventus fear it and Chelsea welcome it. The Italian team started this season in a deplorable way after Andrea Pirlo, Arturo Vidal and Carlos Tevez were sold, and it is logical to be scared to lose another great player as Paul Pogba, also some rumours indicate that Paulo Dybala could be out at the end of the season too, the money obtained from selling Pogba would be use to buy other players to reinforce different parts of the field.
On the other hand Chelsea are hoping to change the team or at least the way they work. They had the same team that won the Premier League last season and in this one they were closer to the last position than the first one at some point and getting the French player would be an amazing sign but la Vecchia Signora said no to the offer that Chelsea offered.
Other offers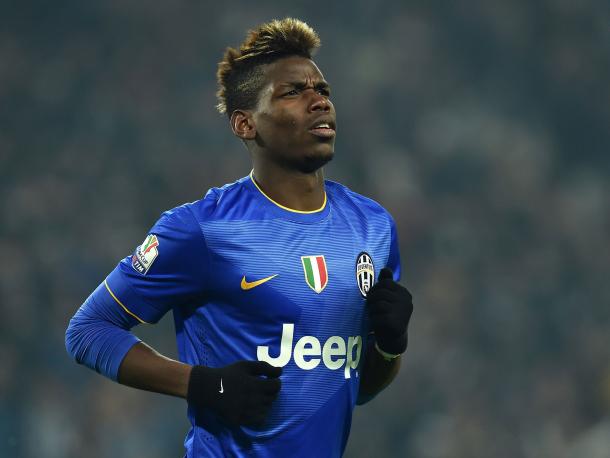 Months ago Giuseppe Marotta said that Pogba was worth 100 million euros and some teams are willing to pay that amount of money to get the French player. Barcelona, Real Madrid, PSG and Manchester City are said to be interested in buying Pogba and they have the money to pay for him. Still, if the player doesn't want to go he won't and he seems happy at Juventus but there is a possibility that he will leave the Italian team.