The Azzurri will be short one midfielder when they take on the defending World Cup champions Germany in a friendly, as Giacomo Bonaventura has left the camp with the flu.
The AC Milan midfielder headed home from the camp being held at the Italian National training grounds Coverciano. By heading home it gives him a few days off before his clubs clash with Atalanta on the weekend.
Looking for Playing Time
The 26-year-old Bonaventura is looking for some playing time when it comes to suiting up with the national team. He has been a part of the team for many of the teams qualifiers and friendlies but is yet to get any game action. He will have to wait a bit longer now.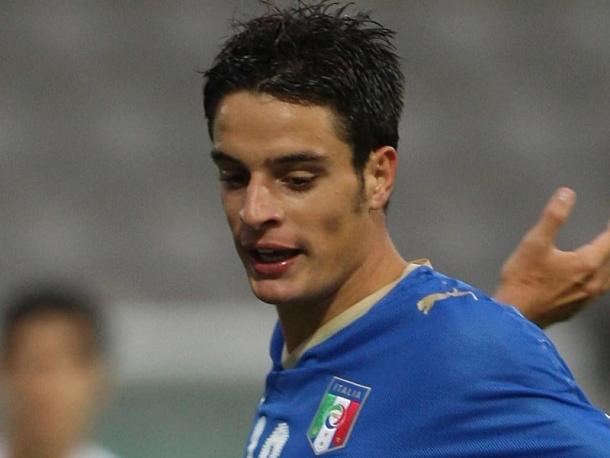 The midfielder has been a part of the national team roster a total of five times since October, but was an unused substitute in every game.
This Season
This season in Serie A, Bonaventura has gotten in 28 games for AC Milan. He has netted a total of six goals and has tallied seven assists.
In the 28 games this season for Milan he has started in 27 of them. The only game he hasn't started was the second game of the season when he was subbed on in the 54th minute and was able to tally an assist in a 2-1 win over Empoli.
As much of a disappointment it may be for the 26-year-old, it is definitely a positive for his club to hear that he is focused on getting himself better in time to play for their weekend matchup.
Milan currently sit in sixth place in Serie A with a record of 13-10-7 (wins-draws-losses) and six points behind Inter Milan for fifth place.
With eight games remaining on the season, if Milan is able to get into fifth place they will be able to qualify for Europa League.
The last time Milan has been a part of a European tournament was the Champions League in 2013.