Gonzalo Higuian has received a four-match ban and his manager Maurizio Sarri has been given a one-match ban for their antics in Napoli's loss against Udinese on the weekend.
Massimiliano Irrati, the match official, submitted his report and Serie A officials went ahead and gave the striker a four-match ban.
In the report that was released by Serie A, it was outlined what the two were being suspended for.
The striker was given a one-match ban for the two yellow cards, which were for "protesting against the match officials" and the other for "misconduct against an opponent".
The statement also said Higuain "aimed an insulting expression at the referee, and made a rude gesture toward him" along with "getting in his face and putting both hands on his chest" ending with "taking an aggressive stance against an opponent and having to be restrained by teammates".
Serie A decided that this was enough to suspend the Argentine for four matches along with handing him a €20,000 fine.
His manager Sarri was given a one-game touchline ban for "blatantly challenging the actions of the match officials" throughout the match.
The agent
Nicolas Higuain, brother and agent of Gonzalo, thought that his client deserved a one-game ban.
The agent spoke on Radio CRC, breaking down what happened on the field when his client was sent off.
He claimed that Higuain's reaction had been due to his feelings of "injustice against him", as the referee had not immediately blown up after a foul on him from Dias Felipe.
The agent went on to complain that "it's a foul in Argentina and everywhere else in the world, but I'm not sure about Italy".
The agent then went on to discuss that his client and brother should have been banned for one game because of how Juventus defender Leonardo Bonucci head-butted an official weeks ago. Bonucci did not get a red and was not suspended. The match official, however, said it didn't happen.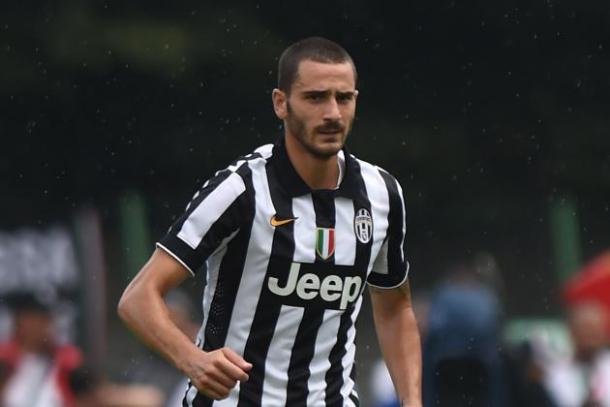 He argued that it was not fair to use Higuain's behaviour as an example of unacceptable behaviour on the pitch if the same treatment had not been applied to Bonucci.
Upcoming weeks
With the four-match ban, Higuain is forced to sit out matches against Inter Milan and Roma, which in the end could make or break Napoli's run at the Scudetto.
The suspension comes in a bad spot for Napoli. With seven games remaining in the season, the Partenopei sit six points behind leaders Juventus.
What hurts even more for Napoli is losing Higuain means losing the league's top goalscorer. The striker has netted a total of 30 goals already this season.