The 'Panama Papers' is a leak of, approximately, 11.5 million documents, that the Corporate Services Company "Mossack Fonseca" had, with detailed information for about 214.000 offshore companies and people. Some of them used this "Tax Heaven" to avoid responsibilities within their own countries. The first news related to this topic appeared 3 days ago and it is, as expected, causing a lot of commotion and surprise
Inter's President Involved?
Even though, after the leak of the papers, Corriere della Sera linked the Nerazzuri's president, Erick Thohir, and the club with them by saying the could have made illicit transactions, the reality is not near these speculations, the one linked with the 'papers' is Thohir's brother Garibaldi, and two agencies, The Espresso and The International Consortium of Investigative Journalists. Both have shown that Inter couldn't be more clean. In addition Garibaldi's actions were previous to the acquirement of the Biscione by his brother. Moreover it was also stated, by the previously mentioned agencies, that not Thohir nor ex-president Massimo Moratti are related to the leaks.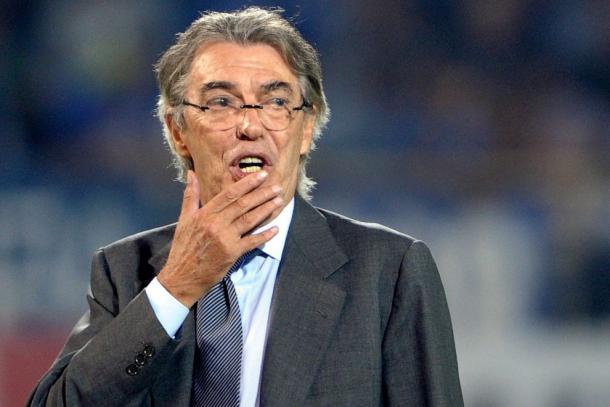 Outside Issues
All the Media, the false information and critics should stay away from the pitch of Giuseppe Meazza Stadium and its surroundings. This is a job for the manager Roberto Mancini, he needs his team to be fully focused to finish the league strong and to assure their spot in Europe competitions for the next season. Inter holds now the fifth position at the table, 6 points above rival Milan, but just one point behind Fiorentina, with seven games remaining there is still a small chance that the Black and Blues could finish 3rd, passing Roma, obtaining a spot that could get them in the next Champions League edition. This can only be completed if they keep concentrated and give all they have got in the remaining seven games.