Antonio Di Natale's 12 year long "adventure with Udinese is over" according to agent Bruno Carpeggiani.
The 38-year-old joined the bianconeri fruiliani from only other senior club Empoli in 2004 and has went on to become an iconic figure at the Stadio Fruili scoring well over 200 goals in slightly over 400 appearances.
Despite his time in Italy seemingly coming to an end at the end of the season, Carpeggiani insisted he believes that client Di Natale "still wants to play football." He went on to tell TMW Radio that there "is an option to an extension with Udinese" but "the right conditions aren't there" presumably as Di Natale will have been offered a lesser role on top of a reduced pay packet.
America or Middle East but not China
"I see him playing more abroad whether it be the United States or Dubai" Carpeggiani then informed the radio presenter having rubbished links to Empoli and Fiorentina saying they've "never had any negotiations" aswell as rumours about him becoming "assistant manager to Vincenzo Montella or Luciano Spaletti."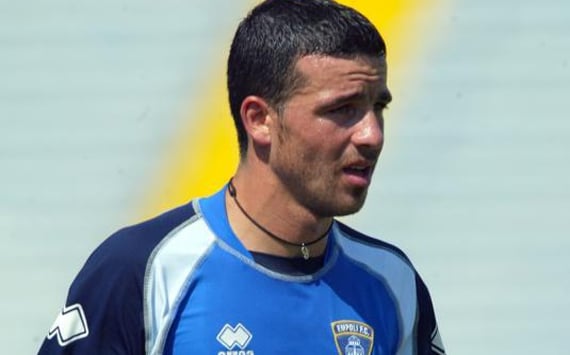 Carpeggiani then went on to rule out a move China or the Far East saying his client wouldn't go there "as his family comes first."
In February last year, Di Natale claimed that he wouldn't renew with Udinese but ended up settling on a one-year extension, a surprising decision given only 6 months prior he cancelled his retirement for the second time in as many seasons. Retirement rumours returned not long before the winter break this term as a result of lack of game time but again he decided against calling it a day. This term he's appeared in 22 of the 31 Serie A matchdays for the zebrette and it's clear that his best goalscoring days are past him having only netted three times.