There is no doubting AC Milan have a rich history.. The San Siro has been the home of world superstars such as Marco Van Basten, Franco Baresi, Paolo Maldini, Kaka, amongst many more. Those days of being one of the most feared clubs in world football, let alone Europe, have disappeared and don't look like they are coming back any time soon. It's heartbreaking for fans of football to watch this club wither away into nothingness, but what exactly has caused this downfall of one of the most beautiful clubs in Europe?
Players aren't top drawer
There are of course many factors as to why Milan aren't in the Champions League year-on-year, attracting the top players and not even challenging for the Scudetto any longer.
One being the players being signed do not seem up to the task of reaching Silvio Berlusconi, targets. The main one being another Champions League win in the next five years. Not to discredit the talents of certain players at the club, but as the season has gone on it has been made abundantly clear that they cannot do the job needed to make Milan a top, top team once again. Signing players for a lot of money can stir up a lot of interest and attention to your team, and it was widely expected that Carlos Bacca would be able to fire Milan back into Europe's premier competition, but despite a rather impressive goal haul he couldn't ultimately do it alone.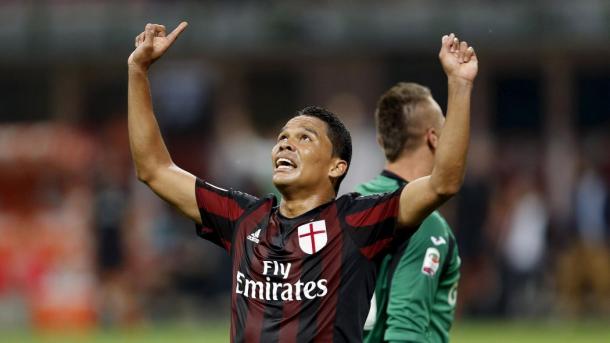 Mihajlovic era cut short
Sinisia Mihajlovic was appointed the manager back at the start of the 2015/16 season, and many thought that after the job he had done at Sampdoria he could be the man to re-energise the club, and use his skills to have the Rossoneri challenge their rivals once more. It seemed that Berlusconi may have finally found a man to deliver success to the club, but that didn't last long, as Berlusconi sacked Mihajlovic less than a year into the job, claiming he had "Never seen a Milan team play so poorly."
The sacking of Sinisia Mihajlovic signified yet another problem that has been plaguing Milan for the past few years, and it may not surprise some that the ego of Silvio Berlusconi has been the reason for the instability at the club. Using the Mihajlovic sacking as an example, the former Italian Prime Minister doesn't seem to realise that success doesn't come over night despite tasting a vast amount of it in his tenure in charge.
Sacking managers every season very rarely works, especially when you replace them with managers with little to no experience, like Clarence Seedorf, Pippo Inzaghi and Cristian Brocchi. Not only that, but the last manager to deliver the Scudetto to the San Siro, Max Allegri, has delivered two more Serie A title to Milan's arch-rivals Juvenuts. Berlusconi, along with his partner-in-crime Adriano Galliani who is in charge of signing the players, have managed to essentially neuter to club needs.
Milan not looked at the same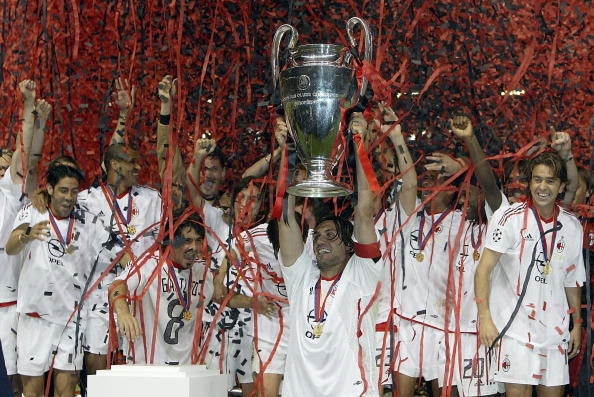 Whilst Milan may not have been playing free-flowing football akin to the likes of Barcelona or Bayern Munich, they do at least still have the chance to get Europa League football, which wasn't too bad considering the past few years where they just about finished in the top half of Serie A.
When it is looked at how AC Milan used to play, and the standing they had in the game, it's awful seeing what they have become. A half-empty San Siro whilst actors dress up as the players and perform a Haka prior to the game against Carpi. The video circulating social media only got one look at. That's the closest metaphor to modern day AC Milan. Everyone on the board love an idea, but everyone else just takes a long, confused look at it, and just laughs.