Juventus legend Dino Zoff views the Serie A champions' season as "exceptional," however, the ex-Lazio coach believes the Biancocelesti will be a bigger threat next season.
On the weekend, Juventus won their fifth Scudetto in a row, and their ex goalkeeper, Zoff believes his former team has "done something exceptional," speaking to Radiosei. On the run to this Scudetto Juventus won an impressive 24 out of 25 games, leading them to their historical finish.
Zoff is adamant Juventus are not just a team and are a huge united club, in his view, saying that, "from the players to the club, through the coach and everyone involved" had played their part in this victory.
It is no lie the team began this season in form no one is accustomed to, and Zoff agreed, saying: "the league this season was certainly unusual." He also added that in his Juventus days, "results like that didn't occur."
Zoff continued and compared the results of Juventus rivals - Roma, Napoli and Internazionale - as they all, "put together long running wins, but not like Juventus." ​​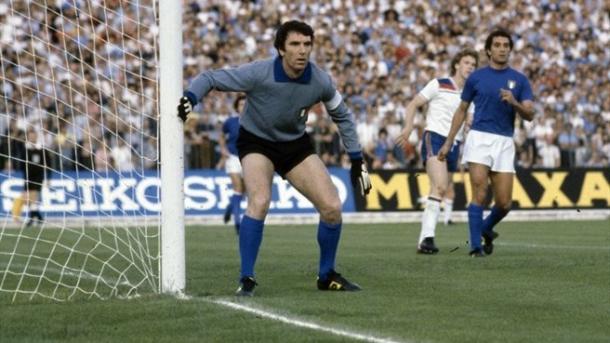 ​Lazio need to focus on next season
Former Juventus number one Zoff, after his playing career, also coached Lazio on three separate seasons and believes their "elimination from the Champions League (preliminary round) was a major blow" this season, which in turn, "didn't create an enthusiastic atmosphere."
Zoff is sure the Biancocelesti will be ready for next season though, saying: "With some signings they can fight for the top positions next year."
The goalkeeping legend also spoke on behalf of current Lazio coach Simone Inzaghi, who has only managed the team for a few weeks this season after the sacking of former coach Stefano Pioli.
He believes Inzaghi "started well," and doesn't believe their defeat on Saturday "was his fault." Zoff is confident that the coach is "ready for Serie A" and that he will prove this next term.