The agent of Maurco Icardi has given Inter Milan hope in their pursuit of keeping their talisman at the club for the upcoming Serie A season.
The Argentine's agent has told the press that a move away from the San Siro is "very unlikely" as the player has become strongly linked with a move to Atletico Madrid this summer.
However, Wanda Nara's comments suggests that the player could be still leave as she told Argetine TV that "Mauro is receiving many offers" and that she is "talking with the directors."
Atletico interest
Icardi's wife, Wanda Nara acts as Icardi's agent after the Inter captain sacked his previous agent, Abian Moreno in 2015.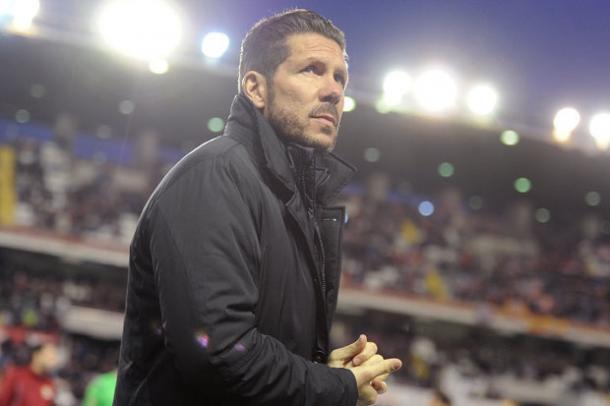 The Inter striker hit 16 goals in 33 appearances in his debut season as captain. Since Icardi joined Inter from Sampdoria in 2013, he has become the heart of their attack supplying goals and leadership in an Inter side that has hit a stumbling point in the club's history, allowing Juventus to go from strength to strength to establish themselves as Italy's biggest club – without any challenge for the Milan club.
Icardi's wife admitted she'd "been speaking with the directors of Atletico Madrid" but has stated that she has had no contact from Diego Simeone.
The "very unliklely" statement came as Nara said that if Simeone wanted to speak directly to Icardi, he could "because he has his number." However, Nara did suggest that there could have been contact between the pair: "I don't know if there have been any other contacts between the two of them. Mauro is back in training now. Normally a coach only calls when everything (about a transfer) has already been defined.
"Mauro and Simeone must surely have talked at some stage, as they crossed paths. It happened on a plane once, for instance, but they didn't talk about football."