Mario Gomez is heading back to Florence after deciding to quit Turkish Super Lig champions Besiktas after the events that have unfolded in recent days in Istanbul and across Turkey.
The German joined the eagles on loan for last season and fired them to the title with a league high 26 goals in 33 outtings. As a result, he was included in Joachim Löw's squad for EURO 2016 where he netted twice as the German's reached the semi-final stage.
31-year-old Gomez was expected to complete a permanent move to Besiktas but will now report back to Fiorentina, where he has a year remaining on his deal. Since his arrival in 2013, Gomez has made just shy of 30 appearances and scored seven times.
Politcal events the only reason
He took to his social media accounts and made the reasons behind his decision as clear as clear could be, "The reason for this is completely down to the political situation! There are no sporting or any other reasons that have made me make this decision."
He continued, "I hope you can understand that" then moved on to say, "huge thanks to the club, to you fans and to all the people with whom my family and I had a lot of wonderful times."
Not ruling out a return
"I hope that these political problems can be solved in a peaceful manner soon" Gomez said because "then it would be my great wish to play for Besiktas again" he concluded "Hope to see you again soon."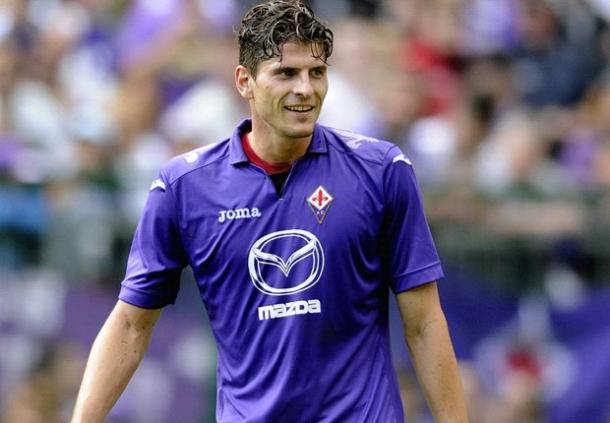 Gomez is very unlikely to remain at La Viola next year and is in a similar position to that of Giuseppe Rossi, yet Rossi appears willing to fight for his place it is unknown if Gomez will be willing to do the same or seek pastures new away from Serie A.