Ervin Zukanovic has left Roma and joined Atalanta on a season long loan deal both clubs have confirmed through statements posted on their respective websites.
The Bosnian had left the capital club's pre-season base yesterday and underwent medical testing with Atalanta this morning with the deal announced later in the day.
The defender, only joined the giallorossi in January leaves despite having plenty playing time in his short spell and Bergamese club have an option to keep Zukanovic on a permanent basis at the end of the loan at a set price, undisclosed to the public. Interestingly however is the fact that the 29-year-old has departed an 11th club within a year of joining - albeit only on loan this time but the attachment of the aforementioned purchase option would suggest Roma aren't too fussed about keeping him - with his only spell longer coming with Kortrijk.
Second through the door for La Dea
Zukanovic is the second addition to the squad of newly appointed Gian Piero Gasperini joining Alberto Paloschi at the club.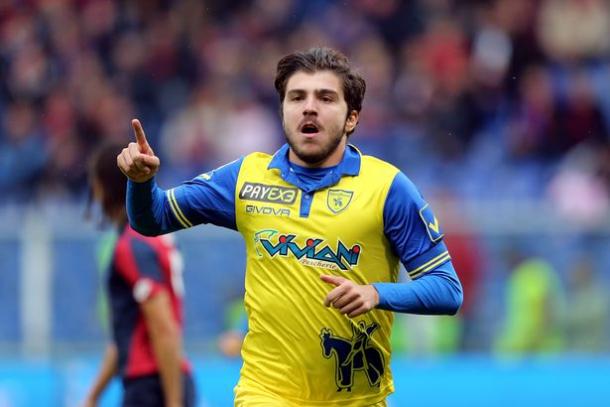 26-year-old Paloschi joined just over a month ago ending a six month nightmare with Premier League outfit Swansea where he ultimately failed to deliver after moving from Chievo Verona.
Inactivity this mercato
Atalanta have been one of Serie A's least inactive sides in the market and until the signing of Zukanovic sat bottom of the additions table alongside Palermo.
No less than five senior players have departed the club including Luca Cigarini who joined Sampdoria yesterday and with only two additions it would appear that Atalanta are going about their business in a slow precise manner ensuring the players they sign aren't just signed for the sake of it and are upgrades on their predecessors.