Super agent Mino Raiola believes the future of outed Italian striker Mario Balotelli is under control and it is "not too late" and the 25 year-old "just needs the right opportunity".

Mario Balotelli's football career has had both its up and downs. His spell in England fell short with Liverpool and, coach Jurgen Klopp made it clear there was no space for Balotelli in his team and then came an injury interrupted season with Italian giants AC Milan.

Speaking to Corriere Dello Sport Raiola makes clear the situation Super Mario finds himself in is only temporary, "If you think Mario makes me despair, you're wrong because his life has improved a lot and now he just needs the right opportunity," Raiola said.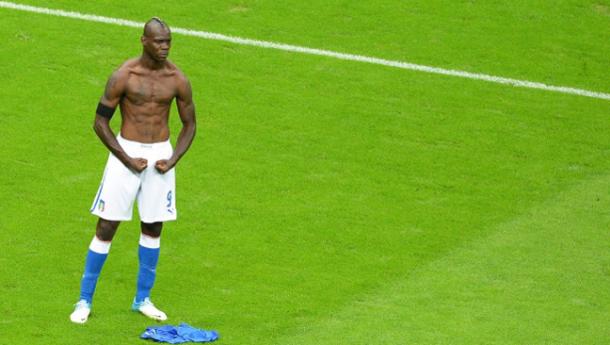 Where now for Balotelli?
The past 2 seasons have not been ideal for Balotelli, jumping teams and also a host of coaching changes during his time with Milan, however, Raiola views the adversity was overcome and Balotelli just "needs a bit of luck."

The 25 year-old striker's agent is not giving up on offers for his man. When asked about offers he's received Raiola says he's saying nothing. "Let's see what happens, I won't close the door on any solution. That goes for Mario and any of my players."
Raiola proud of his work
Mino Raiola also reflected on his up bringing and believes his past has made him the person he is today.
"I haven't forgotten where I came from, and I don't deny the honest work I've done. In fact, I'm proud of it," Raiola said.
Raiola views his father as a man who inspired him back then and more so today as "he's a perfectionist" and taught him a lesson in which is still in force today, "when you start a job it's important you don't give yourself limits."
Today Mino's father is 87 years-old and no longer pulls the strings in their family restaurants, however, in Raiola's eyes he views all of his family as important but his father "is a point of reference for me".