Juventus boss Massimiliano Allegri is confident midfielder Paul Pogba will remain in Italy rather than join Manchester United.
Reports earlier this week suggested that the Frenchman was set to smash the world transfer record in order to move to Jose Mourinho's Premier League side.
But Allegri remains confident of keeping his prized asset at the Bianconeri.
"Right now he's still a Juventus player," Football Italia reported Allegri as saying in a press conference in Melbourne, where Juventus are currently on a pre-season tour.
He added: "We don't know what will happen in the course of the next week, but we're confident."
The reigning Serie A champions are doing their best to get all they can for the midfielder, in the case that he does leave, and have already rejected the Red Devils first offer for Pogba.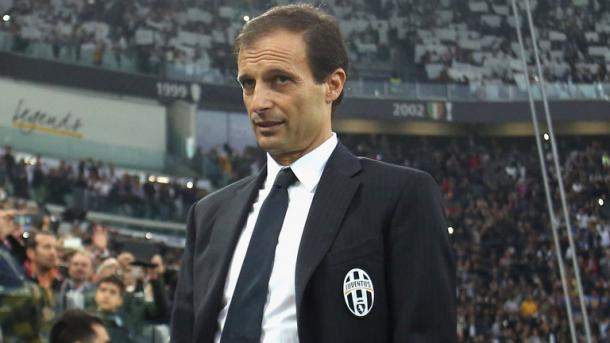 Juve welcome plenty of new faces
Losing Pogba would be a big loss for the Bianconeri however the team have so far used this summer wisely and made some great additions to an already talented squad.
Some of their additions include Miralem Pjanic from Roma for €32 million, Dani Alves from Barcelona via free transfer, Medhi Benatia on a €3 million loan from Bayern Munich and Marko Pjaca from Dinamo Zagreb for €23 million.
Those additions give Juventus some strong depth in their squad and definitely make them contenders in Europe, having enjoyed a strong grip on Italian football in recent seasons.
However, if Paul Pogba decides to remain at Juventus, it could really make them a threat in Champions League and cement their spot at the top of Italian football.
What if Pogba were to leave?
If Pogba were to leave it would be a nice sum of money heading to Juventus. It is reported the team would receive more than €120 million if they get negotiations their way.
Losing Pogba is a big loss, given his immense talent, but for Juventus the midfielder arrived via a free transfer from United years ago and any transfer fee is a major plus for the club.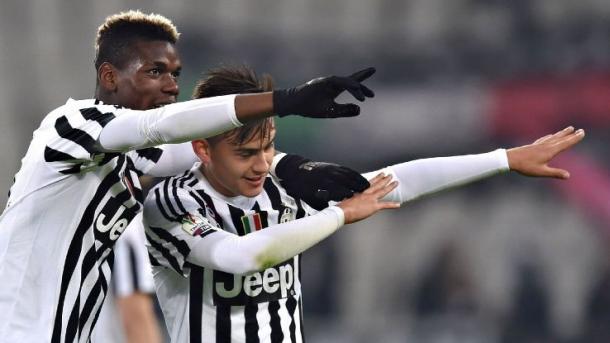 That money can most definitely be used to fill the squad with quality players or it could be used to lure in another superstar and still have some cash leftover, with Gonzalo Higuain of Napoli recently linked.
"When we return to Turin I'll have all the big names available," Allegri later told Tuttosport. "The club is working well on the transfer market and I'm calm in working with the team that I have to prepare for the league [which starts on August 21]."