Massimiliano Allegri is keeping the never-ending transfer saga of Paul Pogba quiet as refuses to discuss the narrative, however, new boys Miralem Pjanic, Medhi Benatia and Marko Pjaca will be playing in the match against Tottenham in Melbourne in the International Champions Cup.
This competition allows Allegri to play his new players and current to establish partnerships, enhance fitness but moreover, for the fans in Melbourne to be the first to see ex-Roma boys in action.
Max Allegri spoke to the press regarding the Serie A fixtures list who "this year we will be playing against all of the big teams from the first minute" however in comparison to last year's season opener games in which Juventus only managed one point in three games Allegri believes, "it will be tough for us to do any worse than last year".
During the press conference Max Allegri was asked about the possible sale of Paul Pogba to which he responded, "This is an argument I don't want to talk about." His team are in Melbourne on pre-season and are they're here "to train and to get ready for the up and coming season".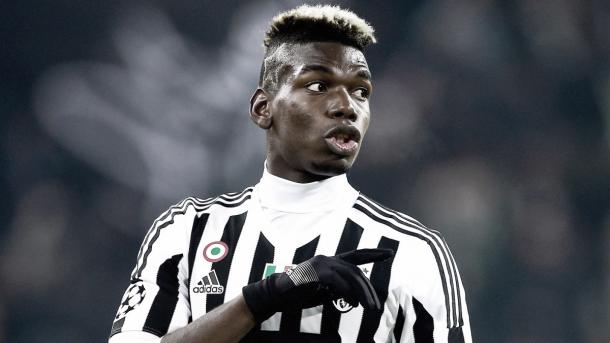 Transfer window of champions
Juventus this transfer window have bettered their last squad with the likes of Dani Alves, Pjanic, Benatia, Pjaca, Lemina and while being on the verge of adding Gonzalo Higuaín from rivals Napoli, Allegri believes, "you can never say in football. On paper it's certainly more challenging, but in the end winning a championship means winning a certain number of games, and that's what we are going to try and do".
Allegri is proud of the work Beppe Marotta and others are doing in Turin as transfers go, "All I can say is that from Turin they're doing a fantastic job."