Serie A newcomers; Cagliari, Crotone and Pescara, will be all striving to achieve salvation as quickly as possible during next season, in order to avoid finding themselves in the second tier the following season.
While most of the Italian sides hit the pitches for pre-season in mid-July, the newcoming trio started as early as in the first days of July, hoping to find themselves prepared for every obstacle placed infront of them from Matchday 1.
Naturally, all of them are currently busy on the transfer market, seeking reinforcements, who would able to help them make the leap of quality and also expanding the roster, giving their respective coaches valuable options throughout the season.
In this analysis, we will be looking at their transfer operations and also we will be judgding whether is it enough or not.
Cagliari:
The club from Sardegna has been the most active on the transfer market up to now during these Summery days. First of all, they retained the services of their promotion mastermind, Massimo Rastelli.
His ambitions are clearly beyond only a salvation, as together with the board, he managed to obtain the services of newly crowned champion of Europe with Portugal, Bruno Alves from Fenerbahce, Artur Ionita from Hellas Verona and also Simone Padoin from Serie A champions, Juventus.
Cagliari also brought in two youngsters in Vasco Oliveira from Benfica and Marko Pajac from Celje. Yet, they are still in search for new acquisitions and they have set sights on former AS Roma, AC Milan and Juventus' striker Marco Borriello while they are also in talks with Mauricio Isla, in a bid to strengthen their backline.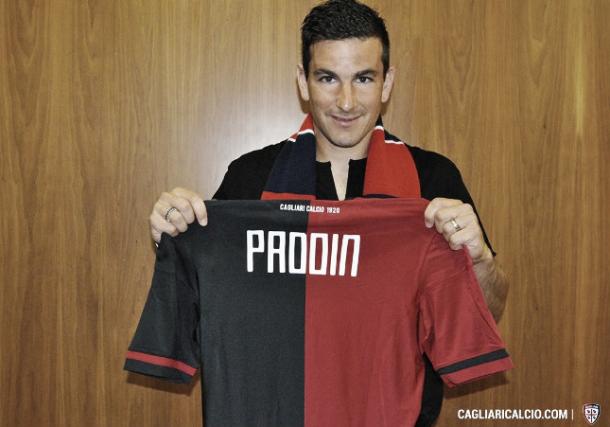 Crotone:
To the contrary of Cagliari, Crotone lost their coach as Marko Juric was appointed by Genoa, replacing long-term coach Gianpiero Gasperini, who took the helm of Atalanta, in a series of coaching changes in Italy's top tier early in the summer.
Last season's back bone, Juric, was replaced by Davide Nicola, who has already had a short stint in Serie A with Livorno, although his results did not go to his favour and he was subsequently sacked.
Federico Ceccherini from Livorno, Andrea Mazzarani from Modena, Andrea Nalini from Salernitana, Mario Sampirisi from Vicenza, Alexander Tonev on a free transfer and Simy from Portimonense have been their main signings.
Algerian defender Djamel Mesbah is their latest signing, and probably, he is the most experienced player on the roster, as he enjoyed spells in Serie A with Parma, Sampdoria and also AC Milan.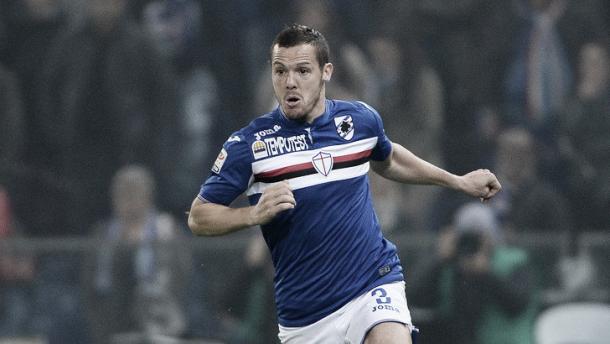 Pescara:
Pescara will be an interesting side to watch during next year's campaign, as they have reinforced their roster with many youth additions.
Bryan Cristante from Benfica, a former AC Milan player, Rey Manaj from Inter, Alessio Di Massimo who last featured for Juventus Primavera, former Italy's Under 21 International Cristiano Biraghi, Croatian Marko Lesovic and Fabio Ceravolo from Ternana all joined Massimo Oddo and Pescara's cause.
Oddo though, could be their best acquisition, although he was already at the helm of Pescara from last season, this year he can put on display on the big stage, his talent as a coach, which he already put under the spotlight last year, taking Pescara all the way to Serie A via play-offs.