The former president of AC Milan said that selling his club was a 'painful' decision but one that had to be done as the Rossoneri look to rebuild after a long period away from the upper echelons of Serie A and European football.
Many people are synonymous with the hugely successful Milan side of Carlo Ancelotti, but at the moment they are an awful long way from that calibre; but the €740m takeover by Yonghong Li could be the catalyst for a brighter future.
Last season they finished 7th some 34 points off eventual winners Juventus and missed out the European places, so this year is another big year for the club as they look to plot a route back to the elite level of European football.
Selling Milan was 'tough' admitted Berlusconi, but he now wants to see investment
Speaking about his decision to sell his beloved Milan, the Italian politician said: "The sale of Milan was a painful decision but a necessary one."
It has certainly been a rapid fall from grace for Milan, they were once blessed with some truly wonderful footballers; the likes of Kaka, Clarence Seedorf, Ronaldinho, and even David Beckham all had periods of success with the red and black of Milan – but if you look at the squad now, it's vastly different.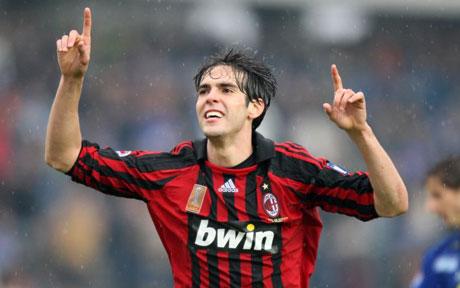 There was a catch with the takeover, the 79-year-old wanted to make sure that a large portion of the money would into revamping the playing squad.
"I gave up a portion of the value as long as there was a commitment to invest," admitted Berlusconi.
The former Italian Prime Minister took over at the San Siro in 1986 and enjoyed a successful period; as the club added a few league titles to its tally, taking it up to eight. He was also in charge when Milan won the Champions League, making them one of the most successful clubs in Europe.
But the last five years has been another story, as they have struggled and haven't won any silverware.
But now with the takeover it looks as though the club might head in a new direction, and possibly into a brighter future.