With Real Madrid getting set to take on Atlético Madrid in the Champions League final for the second time in three years, there is a lot of pressure on the Blancos players to win after missing out on the Copa Del Rey and La Liga. When the playersmet the media, they had to ward off a lot of questions surrounding their future with the club.
As Real Madrid are a team that have a different set of Galacticos come in every year, it's hard for people to sustain places in the starting XI. Just two seasons after James Rodríguez arrived at the club, he's already being heavily linked with a move out.
But when Gareth Bale, who remains the club's most expensive signing, was asked about a possible move away from the team, he remained insistent that he was content: "I'm happy here and I'm enjoying my football. I'm enjoying the culture and the language."
He said he hopes to "win another Champions League here", while stressing "coming to another country is difficult, especially for British players" but said he was "settling".
Bale added, "With injuries to Cristiano Ronaldo and Karim Benzema I've helped in more goals and assumed more responsibility. I helped the team get to this point."
Few will forget that it was Bale who scored the winner in the 2014 Champions League Final to secure the Decima for Real Madrid. Coupled with his goal in the Copa del Rey Final against Barcelona, he had a very memorable first season, and he'll hope to replicate those heroics on Saturday.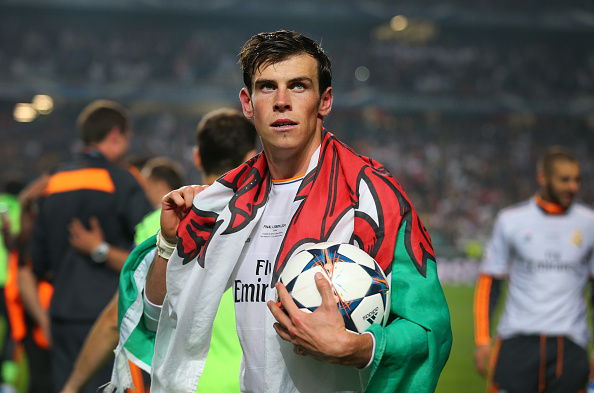 On his future
Bale's teammate Cristiano Ronaldo set the tone with reporters when he insisted he would retire at Real Madrid, but the Welshman wasn't ready to take such a firm stance. If anything, he seemed noncommittal on the matter: "Retire at Madrid? I'm not thinking of retiring at all. We'll see what happens."
He added, "Madrid fans can rest easy. I have three years on my contract, I'm enjoying my football here and I feel very comfortable."
That might open up some future transfer speculation on Bale's status with Madrid, especially when his contract is nearing an end, but at least for now, fans shouldn't worry about him possibly moving back to the Premier League.
On Zinedine Zidane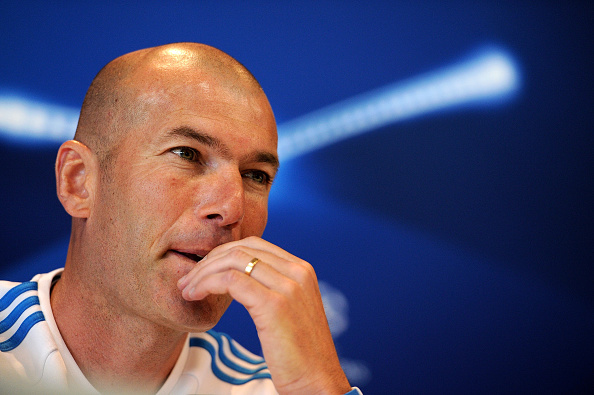 Zinedine Zidane has done a magnificent job in his first half-season with Real Madrid. You wouldn't know that he's never coached before if you saw him take down Barcelona in El Clasico this year and guide the team to the Champions League Final.
He has brought the team together again after Rafa Benitez nearly tore them apart, and Champions League success would only see Zidane's legend status get bigger. The Real Madrid players have bought in to his philosophy, and Gareth Bale is no exception: "We've come very far in La Liga and the Champions League [under Zinedine Zidane]."
Bale feels the players "knew we had a lot to do" but that they "never gave up" and "have demonstrated that", despite not winning the La Liga title.
"I enjoy playing for Zidane. I have more freedom. We're playing good football and we have reached a final," he added.
Bale concluded, "He's done a good job. It's for me to say [if he should stay] as it isn't my decision, but for me, he deserves to stay."
All quotes in this article have been provided by Football Espana.