While Real Madrid are one of the many names that are linked to French superstar Paul Pogba, they're also in the running for his compatriot Dimitri Payet, who lit things up for West Ham United and at Euro 2016 this year year.
Payet is coming into his own as an elite footballer, as he has demonstrated outstanding passing and is a set piece specialist, and he deserves to play in the Champions League.
But while Payet is a player that West Ham can profit off of greatly, the club's chairman insists that he will only be leaving if it's for a world record fee. In a matter of days, owner David Gold raised the asking price for Payet from £50 million to £100 million after hearing reports linking him to Real Madrid.
Gold's initial offer of £50 million came during an appearance on BBC Radio. He insisted the asking price would be high since super clubs have been the ones targeting him, but that he has no interest in selling Payet because teams "need to keep their best players."
Then in an interview with British newspaper The Sun, he took a much more firm stance on selling him. He told big clubs that if they want Payet, "tough luck" and that they won't even consider it unless "someone wants to break a world transfer record," which is when he set the bar at £100 million.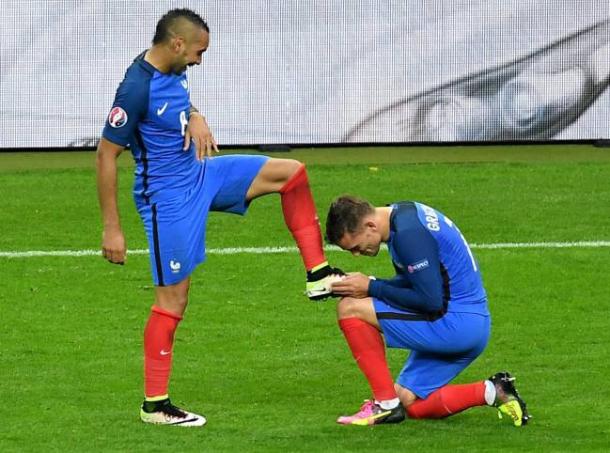 Payet's Euro 2016
Anyone who watched the Premier League in 2015-16 knew how special of a talent Dimitri Payet was, but Euro 2016 was his coming out party. He proved how talented he was, especially in the group stages, when he finished with three goals and two assists. His contributions were overshadowed in the knockout round by Antoine Griezmann, who finished as the Player of the Tournament, but Payet was easily one of the standout performers for France.
But even though West Ham's chairman is content with raising Payet's asking price to £100 million because of the Euros, he doesn't feel it's enough to offer him a contract to stay, having made the bold claim that "three games for France [doesn't] entitle him to a new contract."
Perhaps this is to suggest that West Ham have resigned themselves to the fact that Payet will eventually be sold, if not this season, then perhaps next. And if he continues to play at a high level, especially in the Premier League, then his £100 million will be justified.
Wil Real Madrid splash the cash for Payet?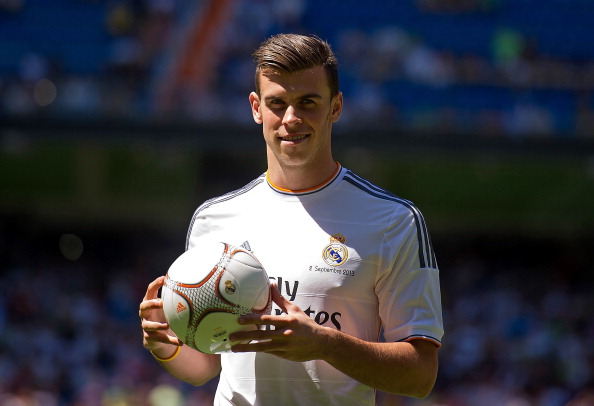 It's no surprise that Payet has ended up on Real Madrid's radar, since they could be facing something of a midfield exodus next season. Both James Rodriguez and Toni Kroos have been linked with a move away from the team, and it's looking more and more like Manchester United will be the favourites to land Paul Pogba.
They have already broken the transfer record twice when they signed Cristiano Ronaldo and Gareth Bale, and it wouldn't be a surprise if they did the same thing with Dimitri Payet. Whatever Real Madrid wants, they tend to get, and Payet would be more than a suitable replacement for Kroos. However, we'll see in the coming days if David Gold's comments will turn them off of the West Ham midfielder, or if they will ramp up their pursuit as a result.