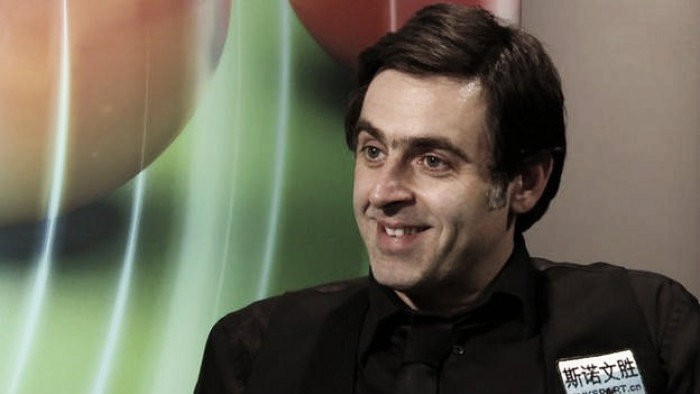 Ronnie O'Sullivan has criticised the World Snooker Championship and believes the format should be cut down by half, the most prestigious tournament on the snooker calendar lasts for 17 days with final first to 18 (best of 35).
The eventual winner of the tournament must win 71 frames with the possibility of 137 being played.
The 40-year-old has won fice World Championship titles; winning his first title back in 2001 and earlier this year he equalled Stephen Hendry's record of winning six Masters titles.
The Rocket has revealed that he does not enjoy the tournament and thinks a worthy winner can be produced much quicker.
Snooker should follow Darts format
The chairman of World Snooker Barry Hearn cut the length of the UK Championship which led to criticism from player.
Speaking to The Mirror, O'Sullivan said that he's "not really looking forward to playing at Sheffield," as "it goes on far too long.
"I honestly think the world final could be played over the best of 17 frames - first to nine - and have it all done in one day."
O'Sullivan has been a professional for over 20 years and despite his success he feel the sport could take a similar approach to Darts which Hearn also runs:
"The final is over two long days of four sessions, and the semi-finals over three days. The Darts World Championship is over in two and a half days," added O'Sullivan. "I don't like it, even though I have won it five times it is my worst tournament, it goes on and on and on."
The five time World Champions comments come after it has been announced that he play a series of exhibition tours will fellow professional Judd Trump, with a 30-second-shot-clock in matches which will be best of 11 frames.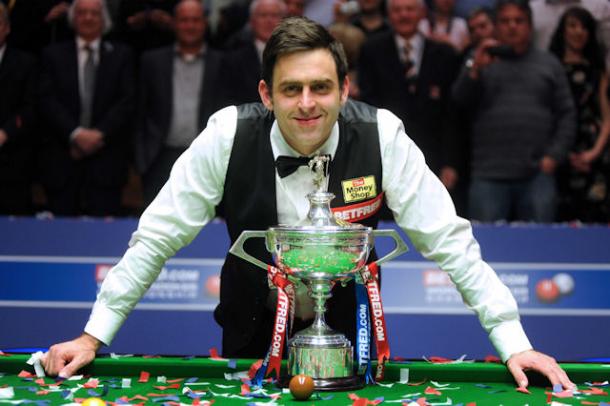 However The Rocket should count himself lucky as back in 1948 Fred Davis beat Walter Donaldson 84 frames to 61 to be crowned World Champion!