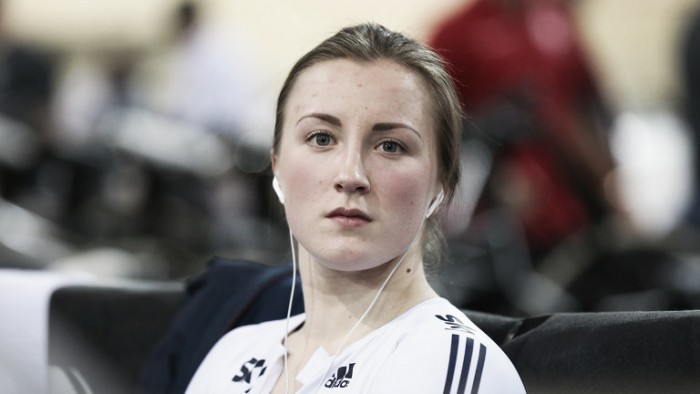 It was a nervous time for all connected with Victoria Williamson after the 22-year-old British sprinter crashed at the Rotterdam Six Day event in January.
It was potentially career-ending injury as she was in hospital for four weeks; she sustained an extensive list of injuries which included fractures in her neck and back, as well as a dislocated pelvis and a slipped disk in her neck.
The day racing was cancelled after she suffered the crash, but it was the more serious matter of potential paralysis that doctors in the Netherlands were concerned about.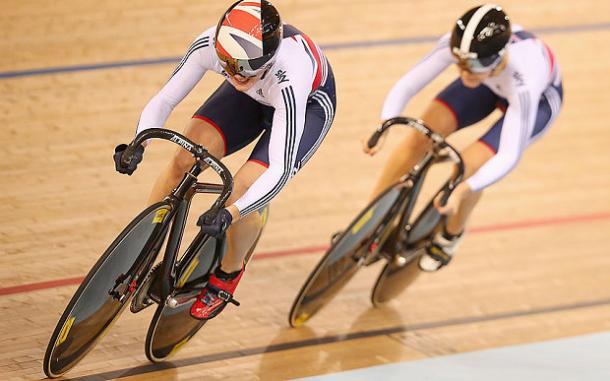 Williamson's says she is 'here to live another day' after dreadful crash
Track cycling, and for that matter road cycling, is not for the faint-hearted and over the years the sport have witnessed some terrible crashes which have resulted in severe injuries and, in some cases, even death.
But in Williamson's case she was extremely lucky to survive the ordeal; and although she hasn't put a timescale on returning to the bike, she hopes to do so in the future to continue her development.
But speaking of the crash, Williamson said: "They were pretty sure paralysis was going to be the outcome while I was in Rotterdam, but luckily I pulled through."
Being young and also being an athlete, her body seemed to have protected her from the more life-threatening injuries: "Although I did break a few bones, my spinal cord stayed intact and I'm here to live another day."
Now that Williamson is in full recovery her focus can switch to getting back on the bike and continuing her development as a promising sprinter for Team GB.
Speaking about her recovery, Williamson said: "I've got the full support team behind me; I've got physios, doctors. We've got the world's best."
She concluded, "At the end of the day, we're a great programme, so I've got every chance of getting back to where I was."