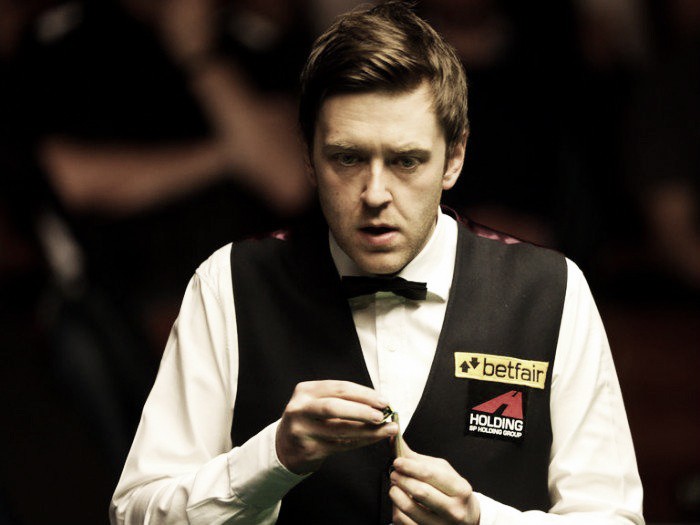 After a compelling 2015/16 season that was the most unpredictable of living memory and a new season that is already following suit, the sport of snooker had its name thrown in the gutter during another rollercoaster day of action on and off the tables.
Fernandez found guilty of corruption
The concerning news emerging this morning related to Ireland's Leo Fernandez. The 40 year old had just earned a place as a professional only to be found guilty of corruption after a World Championship match in April. The amateur at the time played the first foul shot of his match against Gary Wilson, allowing punters to gamble and win on the occurrence.
Fernandez received a 15 month ban from the World Professional Billiards and Snooker Association and was fined £2,000. WPBSA chairman Jason Ferguson explained "Leo Fernandez had just qualified to play on the WSL tour this season but his actions have thrown away the opportunity".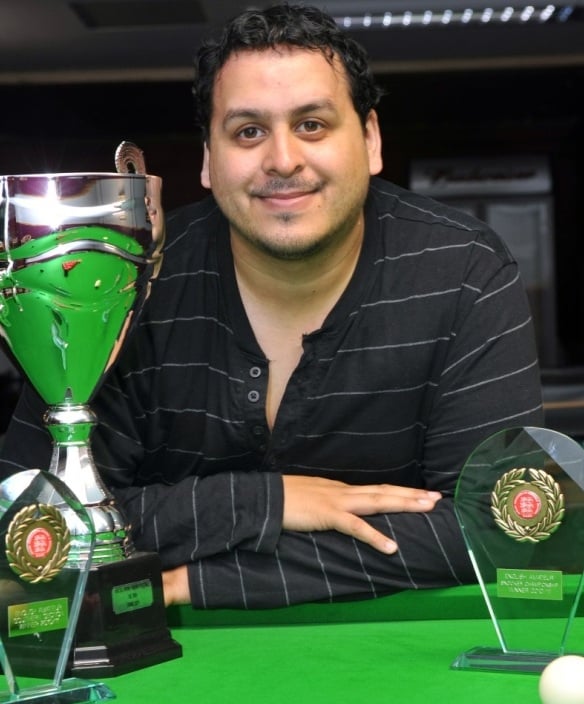 Walden and Day follow White home
However in Hyderabad, players and fans alike were not prepared to let the news affect the entertainment on the tables. After an opening day that saw reigning champion Michael White depart during qualification, the tournament was blown wide open and a couple of other big names followed the Welshman home.
Ricky Walden has enjoyed an excellent start to 2016 but was the first man to depart on day two as he was demolished 4-1 by veteran Nigel Bond. He was followed by Ryan Day who was stunned by John Astley, who continues his good form after an excellent showing at the Riga Open.
Anthony Hamilton continued his good start to the tournament after dismissing White, defeating the higher ranked Eden Sharav. It was a good day for a couple of amateurs in Pankaj Advani and David Lilley, with the latter stunning number 27 seed Mike Dunn.
Xiao Guodong was another player who defeated a higher ranked opponent in Jimmy Robertson, though Mark Williams and Shaun Murphy are safely through, whilst Marco Fu, Stephen Maguire and Barry Hawkins whitewashed their opponents.