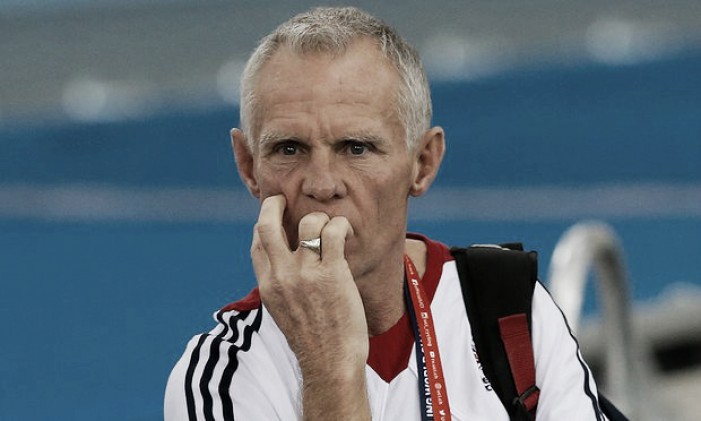 It's been some time since Shane Sutton stepped down from the top job of British Cycling after allegations of 'bullying', 'sexism', and 'discrimination' were levelled at him by former member of the riding staff but now he has come out and spoke for the first time.
The former director of GB Cycling has said that the current independent review that is currently in process should 'exonerate' him from all the allegations – it's a strong claim from someone who at the time the news broke was widely lambasted by former rider's such Olympic medallist and Paralympian Darren Kenny, and also one of the most successful women riders in GB cycling Victoria Pendleton.
This unsavoury episode started after GB axed Jessica Varnish from the Rio Olympic squad for not producing better times after a disappointing World Championships in London. It was then when Varnish came out and said that Sutton allegedly told her to 'go and have a baby' and that her 'bum was too big.'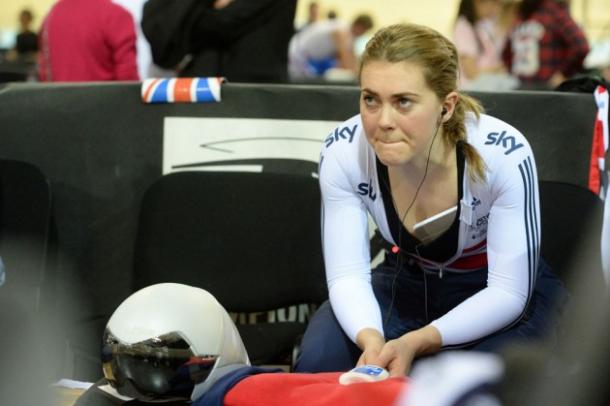 It was a week of allegations which hit GB hard; and whether it will have an impact in Rio in little over three weeks remains to be seen.
Sutton feels he has kept his 'integrity' throughout GB Cycling debacle
Sutton took over from Sir Dave Brailsford in 2014, as the former wanted to concentrate on Team Sky; and although he has delivered results, his management style has come into question.
But speaking for the first time since everything blew up, Sutton said: "There has been some long nights, plenty of phone calls and, yeah, dark times."
It might be a bit soon for Sutton to come out and say he has kept his 'integrity' throughout the episode, as the review hasn't concluded yet- but it seems Sutton is sure that he can move and forget about the allegations that have been levelled at him.
"I know this review process will definitely exonerate me from all of this," said Sutton, when asked if he felt his name was going to be cleared.
GB Cycling have had some huge success over the years; at London 2012 they dominated. But over the past couple of years their wow factor has waned a little, and other nations are finally catching up, and in Rio it will be interesting to see how GB go about their business, without the leader in charge.
Sutton felt he made the right decisions in his time in charge, saying: "I made some big decisions, I think I got the best out of the people around me at the time I was in charge there. Anything I would have done differently? No."