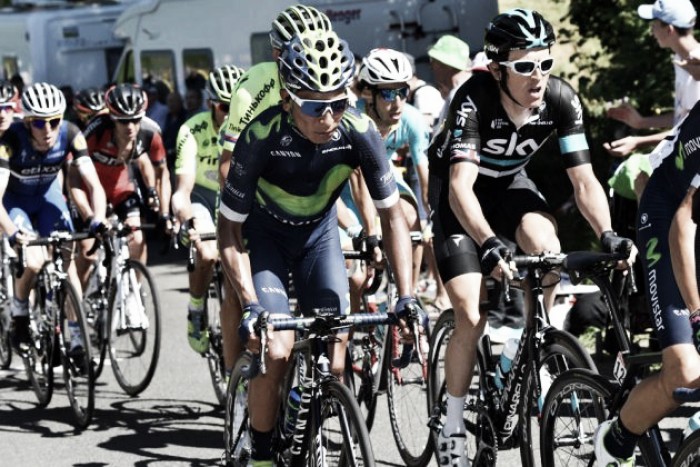 After a disappointing Tour de France Nairo Quintana has revealed he will not be participating in the Rio Olympics as an unknown illness during Le Tour has taken its toll.
At the start of the year the main objectives for the Columbian was to win the Tour and then go on and claim gold at the Games; but now the 26-year-old has missed out on both his primary targets.
The Tour certainly wasn't what he hoped; at the start of the three weeks he was tipped to give Chris Froome a real run for his money, but it didn't turn out that way as Froome and Sky dominated large periods of the race.
Most people expected Quintana to really test the three-time winner in the mountains but it never materialised and in the end he had to settle for third place 4min21s behind the Brit.
Quintana claims his 'body' isn't responding as Olympic dream put on hold
Many of the pro-peloton will be competing at the Olympic Games but it now Columbia will be without their main hope as Quintana is still feeling the after effects of this mystery illness.
Speaking after the final stage, Quintana said: "It's not fatigue that I'm feeling but still, the body isn't responding. It could be some sort of allergy I've got at the moment because my legs aren't getting enough oxygen."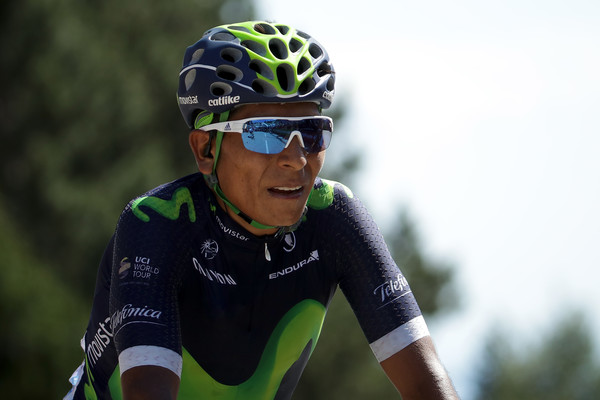 Despite not reaching expectations, the 26-year-old is happy with his Tour performance, saying: "I head back home from this Tour full of happiness - it's a major feat for me to finish on the podium after all difficulties I had to go through in this race."
Although Movistar didn't taste overall victory, they did win the team classification. And their leader was full of praise for his teammates, saying: "The team GC victory is a well-deserved reward for them: my teammates fought and gave their best every single day to do what we had planned."