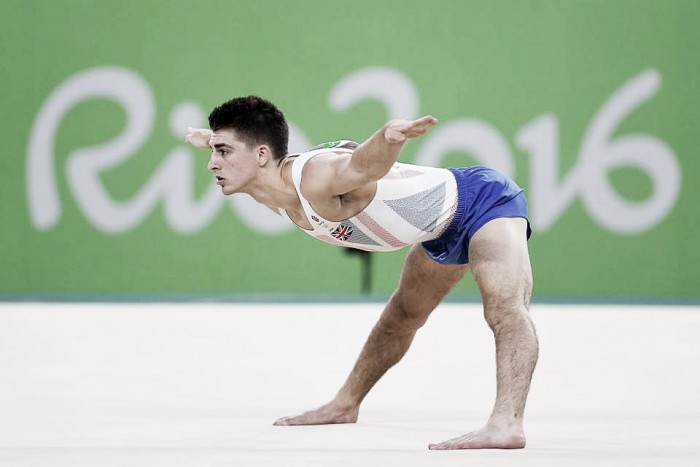 Max Whitlock claimed another Olympic Games bronze medal for Team GB in a thrilling individual all-around men's gymnastics competition.
For 108 years a medal of any colour in the event has alluded the country, but Great Britain's Whitlock made history on Wednesday to win a bronze medal with 90.641 points.
Victory went to the Japanese's favourite Kohei Uchimura to retain his title claiming gold, he to also made history by becoming the first gymnast to defend the all-around title in 44-years.
Uchimura produced a near-perfect routine in his final piece as he left his charge to the top late as he trailed going into the final rotation – the high bar and he nailed his landing to give him the gold.
Followed by Ukraine's Oleg Verniaiev as his nervous got the better of him as he stumbled on the dismount which earned him the silver medal.
Whitlock's team-mate Nile Wilson finished in eighth place in his first Olympics.
Defying gravity
Whitlock opened the competition on his favourite piece of apparatus, the pommel horse, scoring 15.875 giving him the early lead, and it gave him the little bit of an advantage over Uchimura but he lost a bit of momentum going through the rest of the competition.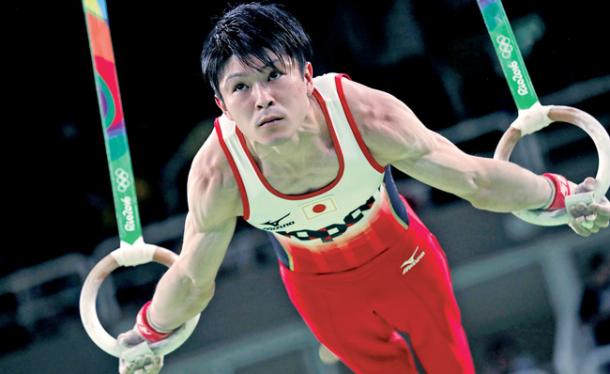 By the halfway stage it was the defending champion who emerged as the frontrunner the Briton slipped into second place.
It was bad news for Whitlock who dropped down into third following his efforts on the parallel bars with the final two rotations to go.
Flawless routine
Whitlock stayed in third going into the final apparatus, with a faultless routine on floor scoring 15.200 but Uchimura was not prepared to give up his title without a fight.
In a dramatic finish, Whitlock was the first to go on the last rotation and had to anxiously wait to cling on to the bronze and see if his rivals deny him a medal that has alluded him his entire senior career.
The Briton managed to cling on the medal with a small margin of 0.143 between him and Russia's David Belyavskiy who finished fourth.