 In a rivalry every bit as intense as Lionel Messi - Cristiano Ronaldo or Roger Federer - Rafael Nadal, Badminton's Lee Chong Wei and Lin Dan have endured a number of memorable contests over the years, many of which have come at the Olympic games.
China's Dan came into Rio as the back-to-back Olympic champion following his victories in Beijing and London, with both of his final victories coming against Chong Wei, his Malaysian adversary.
Drawn on the same side of the draw, this semi-final has been expected for weeks, and after three gruelling game, it was Lee Chong Wei who finally managed to topple his nemesis 15-21, 21-11, 22-20 to book his place in Saturday's Olympic final.
Dan takes first game as he goes in search of Olympic hat-trick
Currently ranked third in the world, Lin Dan came into this semi-final as the underdog despite his strong Olympic history, but he had the better of the game early on, soon opening up a 10-5 in the first game.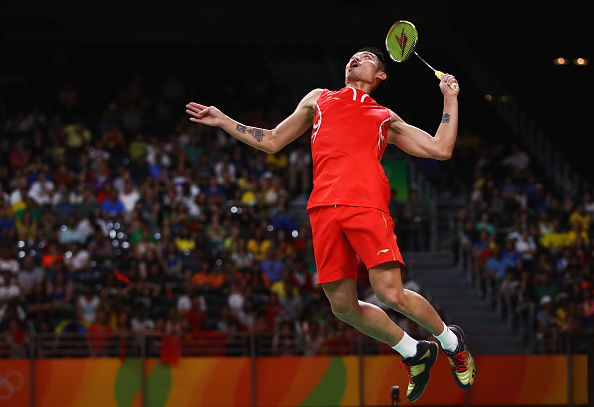 The 32-year-old left-hander waited like a hawk in many of the rallies, showing great defensive awareness, before unleashing a number of frightening smashes when Wei dropped short with his lobs.
Dan eventually closed out the first game in 24 minutes with a 21-15 score as he took the early advantage against the world number one.
Wei battles back to draw level before winning final game epic
Down, but certainly not out, Le Chong Wei battled back in the second set and after building an early 5-0 lead he maintained control throughout.
With Pavilion 4 at the Riocentro housing a large number of Malaysian fans, every one of Wei's points was met with a defeaning roar and after moving 11-2 ahead at the mid-game break, he continued to dictate the pace, eventually running out 21-11 winner to set up a deciding game.
In the decider, Wei started poorly and despite making the running, he offered up too many easy put-away's for Dan which kept the Chinese player in the game with the score staying tight at 8-8 during the early stages.
The longest point streak either player enjoyed during the final game was Wei's three, but that came at a vital time as he managed to orchestrate two match points to go 20-18 up.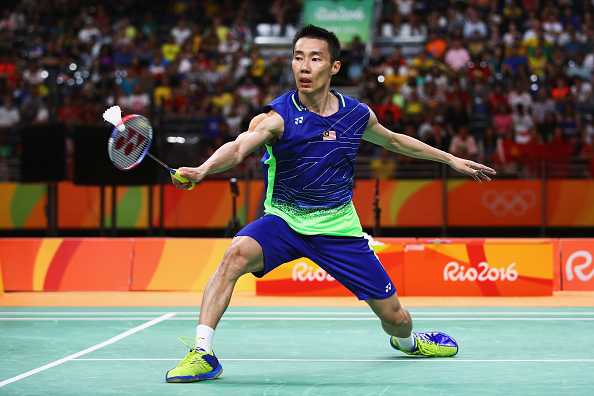 After those match points had came and gone following some astonishing defence from Dan, Wei wrong-footed his opponent to move 21-20 ahead, before smashing home the winning shot to spark scenes of wild celebration.
Wei moves on to his third consecutive Olympic final where he will either meet another Chinese player in Chen Long, while Dan will play off against Denmark's Viktor Axelsen for bronze with both game's scheduled for Saturday.