In the first of two Diamond League finals meetings, Laura Muir produced another excellent run in Zurich to take the Diamond Race title for 2016.
The end-of-season events, this week in Switzerland, and next week in Brussels, see each of the disciplines have their final contests, with 16 this week and 16 next, with the overall leader awarded the Diamond Race win and a large sum of money.
Muir's second alongside Kipyegon's implosion sees Kenyan leapfrogged in Diamond Race
Heading into the final 1,500 race of the season, Kenya's Faith Kipyegon was in a strong position to take home the Diamond Race title, with Muir the only ligitimate challenger.
Muir utilised her now familiar tactics of heading the race and dictating a fast pace, taking over from pace-maker Jenny Meadows around 700m from home.
However, Kipyegon wasn't keen on allowing Muir to lead from the front and moved ahead a lap from home, but it cost her dearly as she faded badly in the home straight. With Kipyegon eventually finishing seventh, Muir's second place finish behind Shannon Rowbury saw her leapfrog the pre-race leader, capping her season perfectly, and confirming her qualification for the London 2017 World Championships in the process.
Semenya and Jebet among dominant Diamond Race title winners
Caster Semenya made it 15 wins from 15 this season on her way to the victory in the 800metres. The South African Olympic champion led home an identical top three to Rio, with Francine Niyonsaba and Margaret Wambui ending their seasons strongly.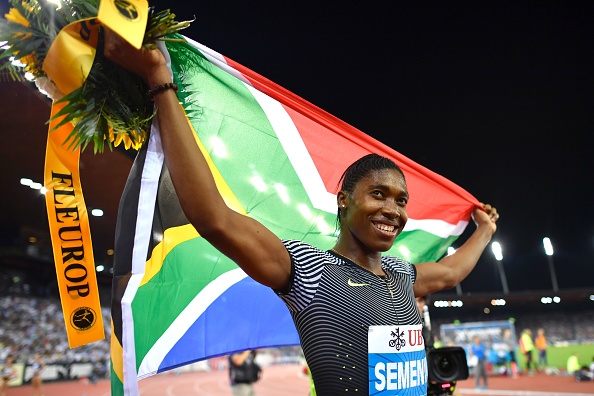 Another superstar from Rio, Ruth Jebet ended her season with yet another win in the 3000m steeplechase. Following on from her world record in Paris last weekend, Jebet led home Hyvin Kiyeng once more to top the Diamond Race points tally.
In the women's 200m, Dafne Schippers was defeated on the night by Elaine Thompson but had built enough of a buffer to take home the Diamond League title. In an epic race, Thompson overtook Schippers on the line to win in a Diamond League record 21.78 seconds, with Britain's Dina Asher-Smith doing enough to finish third overall.
In the men's 5000m, Hagos Gebrhiwet's victory in Zurich enabled him to catapult up the rankings and into first place ahead of a desolate Muktar Edris who finished tenth on the night to drop a spot in the rankings.
Lavillenie wins Diamond Race for seventh straight year
In the field events, France's Renaud Lavillenie gained some solace from his Rio disappointment with another Diamond Race title. Lavillenie remains the only man to have prevailed in the pole vault over the seven years of the Diamond League existence following a tie for first with Sam Kendricks in Zurich.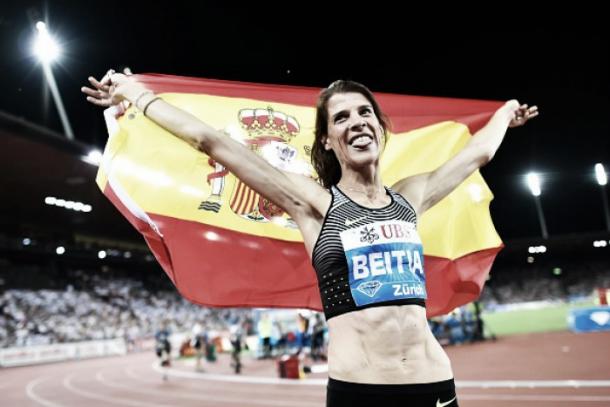 Ruth Beitia continued her renaissance with a second-consecutive Diamond Race victory in the women's high jump, with Ivana Spanovic's second place finish plenty enough for her to top the 2016 rankings by 32 points from Brittney Reese.
Other Diamond League champions include Christian Taylor (triple jump), Tom Walsh (shot put) and Jakub Vadlejch (javelin), with Sandra Perkovic taking the Zurich win by more than four metres to complete her dominance of the discus.