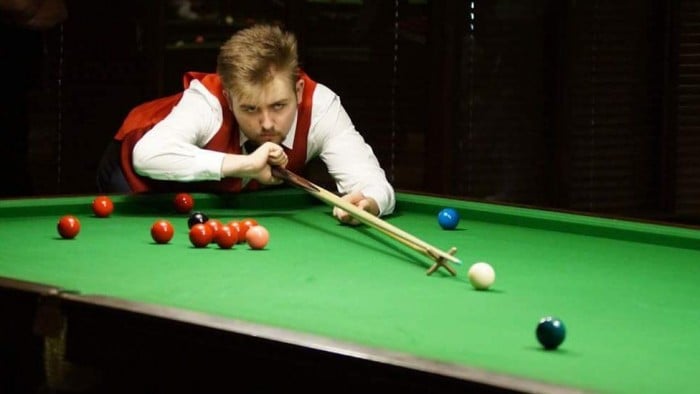 Wherever his snooker career takes him in the future, schoolboy Jackson Page will never forget this week in Cardiff where he defied all expectations on his way to a dream Third Round contest against Judd Trump.
Page leads an unlikely last 32
Page stunned James Weston in his opening match, winning on a respotted black in the final frame. He then showed his grit oncemore as he saw off the experienced John Astley with another decider in round two.
The Welshman is the only amateur to make it into the last 32 but he is joined by a number of unfamiliar names. Craig Steadman, Josh Boileau and Igor Figueiredo are all ranked outside the top 100. All three overcame challenging contests with Steadman defeating John Higgins' nemesis Sam Baird, Boileau stunning Shaun Murphy and Brazilian Figueiredo beating top 20 star Anthony McGill.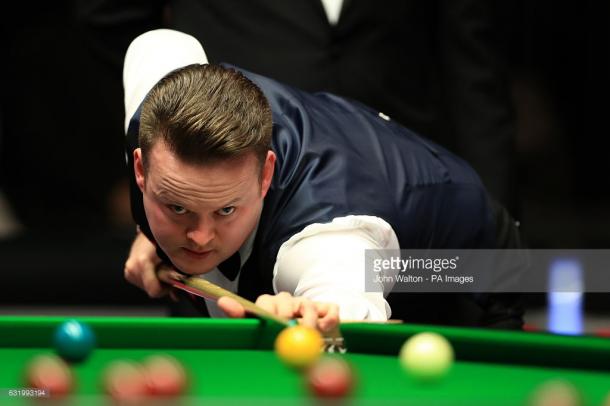 A week to remember in Cardiff already
The surprises have been constant across the week thus far. Higgins was the biggest name to depart in the opening round, though Mark Williams was stunned by number 112 seed Elliot Slessor, Alan McManus defeated by number 119 Christopher Keogan and Ding Junhui shocked by Robin Hull. Michael Holt was also dumped out by Mitchell Mann ranked 64 places below him and Matthew Selt seen off by 50 place inferior Mei Xiwen. The first round was also a graveyard for top 20 players Joe Perry, David Gilbert and Ricky Walden as they encountered challenging draws.
The second round continued the drama of the final leg of the Home Nations' series. Neil Robertson secured the highest break of the competition thus far with a 143 but was defeated by World number 92 Lee Walker. Marco Fu was embarrassed by a whitewash from Ross Muir ranked 69th in the World, whilst Mark King lost to Scott Donaldson 55 places his inferior. Another huge surprise saw Ronnie O'Sullivan let a 3-0 lead slip as he lost to Mark Davis late on Tuesday evening.
A handful of big names remain alongside Page's opponent Trump, with Ali Carter, Barry Hawkins, Stuart Bingham, Mark Selby and Mark Allen all fancying their chances in another unpredictable week of snooker.