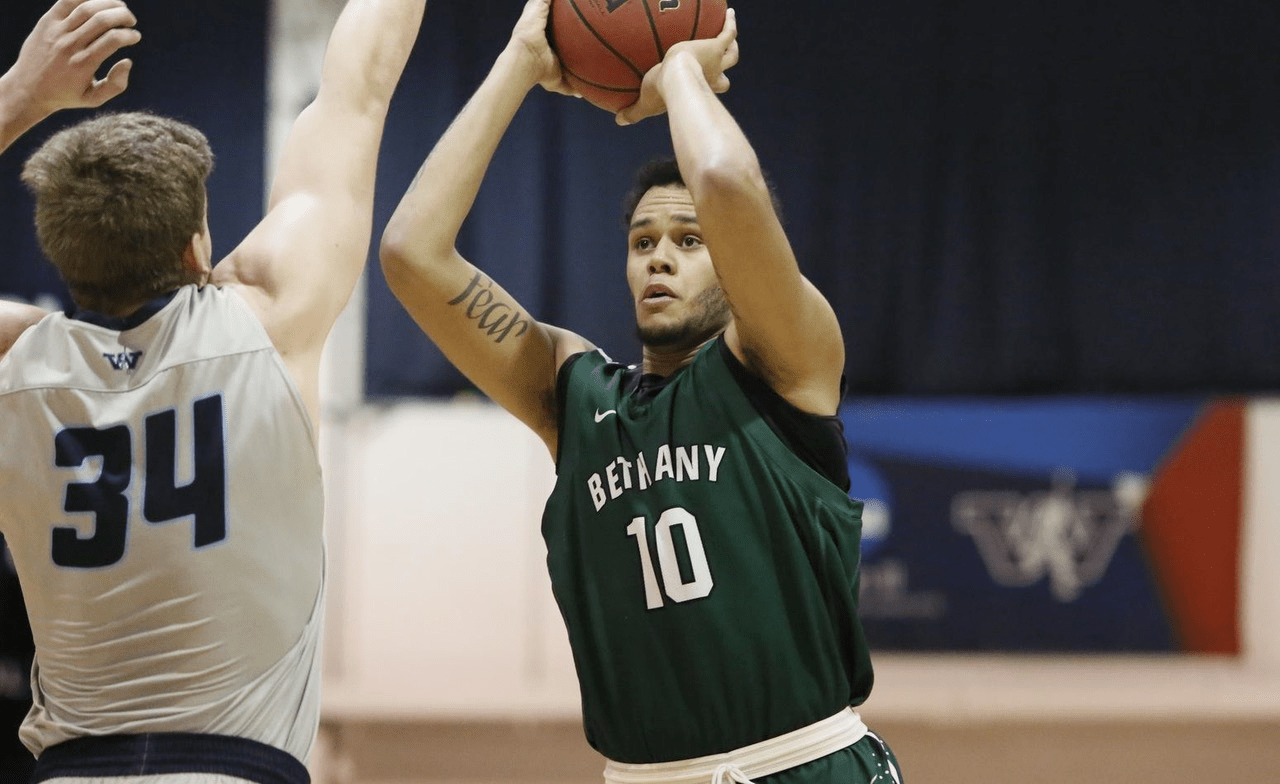 Bristol Flyers have confirmed that forward Liam Davis will return to the club for the 2020/21 BBL season after his loan spell at Reading Rockets.
The American initially signed for the club after his spell at Bethany College in NCAA Division Three earning All-PAC second team honors.
His form while at the Rockets hadn't gone unnoticed, averaging 16.1 points and 8.3 rebounds per game before the season was postponed.
Future of the Flyers
Davis is a player that the Flyers and coach Andreas Kapoulas are invested in, and the American forward emphasised this back in September:
"He said [Kapoulas] that I'm going to be the first player that the organization has ever signed on a two-year deal, so it's a promising sign that he's invested in my future and he wants me to improve my game at Reading this season."
Flash forward to August, the prospect of finally playing with the Flyers in the upcoming season is exciting for Davis, who told the club's official YouTube channel: "I'm so excited, it's been a long time coming.
"I've heard so much about the fan base in Bristol and I can't wait to get started.
"My time with Reading was a great experience, I learnt a lot about myself both on and off the court and coach Alan Keane really helped me improve my game."
Core of the Flyers back together
Davis joins the likes of Marcus Delpeche, Raphell Thomas-Edwards, Josh Rogers and Daniel Edozie who recently all penned new deals keeping the core of the Flyers intact.
Speaking on the club's returning players Flyers forward, Rogers said: "The fact that we've got a core group of players coming back that have experienced what it's like to compete in a BBL Cup Final will be huge for us.
"There's a good amount of players returning that understand what it's going to take to get back there again this season."