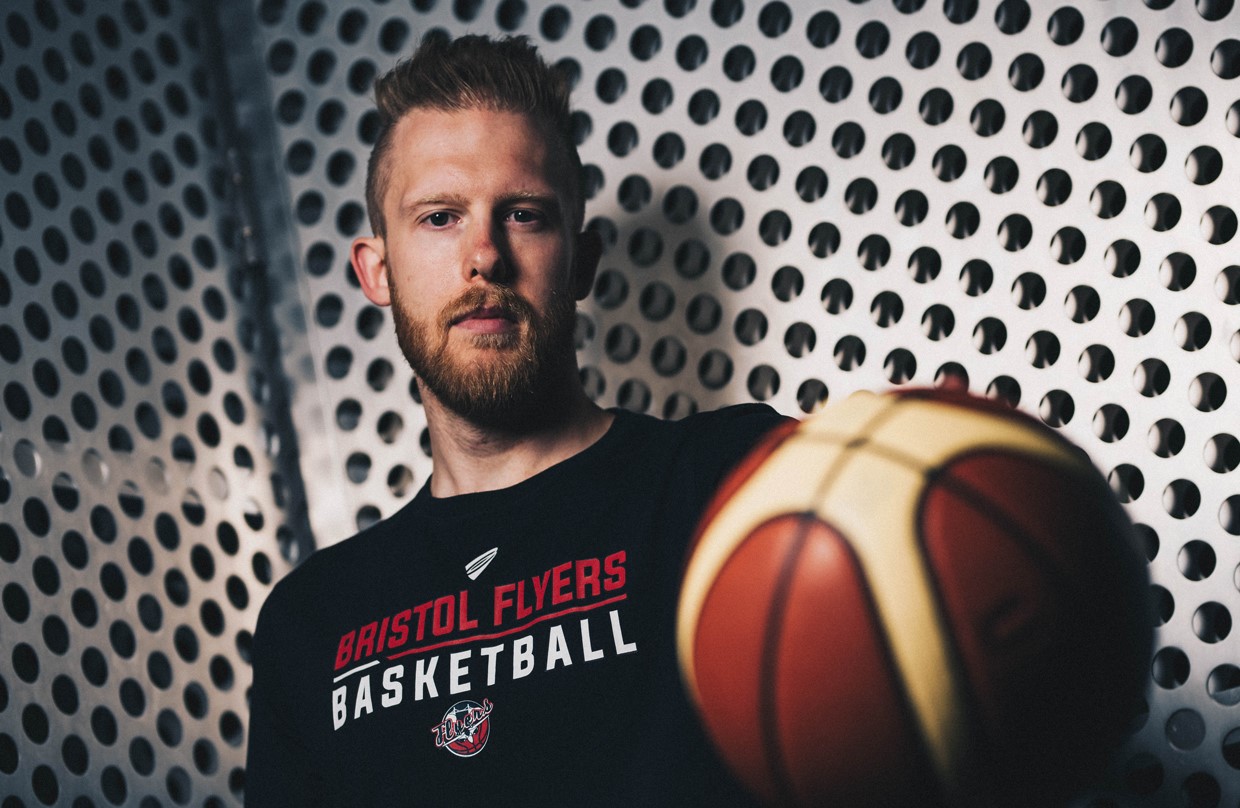 Bristol Flyers have secured the signing of 29-year-old British/Australian Josh Wilcher on a two-year deal that will bring the experienced point guard to the team.
BBL Experience
Wilcher's first experience in the British Basketball League came with the Plymouth Raiders in 2014.
In two seasons, the guard played in 58 BBL games while averaging more than 35 minutes a game in both.
Following a year-long loan to Cheshire with the Cheshire Jets - averaging 15 points and six assists while shooting 40% from three - Wilcher returned to Plymouth in 2018 where he became a key player.
As a club captain, he led the team to their first playoff berth in six seasons while averaging a career-high 17.2 points.
Overall, the 5'10'' guard has over 100 BBL appearances and is well acquainted with his new organization as he stated to the club website:
"I've got some interesting memories of playing against Bristol over the years, so It'll be cool to be on the other side of it now."
"Josh is a player that we've played against on numerous occasions over the years, going way back to days in NBL Division One", stated head coach Andreas Kapoulas who now has another quality option in his arsenal.
High hopes for the future
Following his ten appearances last season with Plymouth, Wilcher is excited to join the Flyers.
"I'm really excited to be joining the Flyers. I spoke to Coach Kapoulas a lot about the club's plans for the future and there are exciting times ahead with the plans to build a new arena, so I can't wait to be a part of it."
"Bristol has been a team that's been in and around the playoffs for most of their BBL career, so I'd like to help them move up the table and add to the core players that they've brought back this season."
"It feels a little bit weird to be wearing these colours, but I'm excited about what's to come."