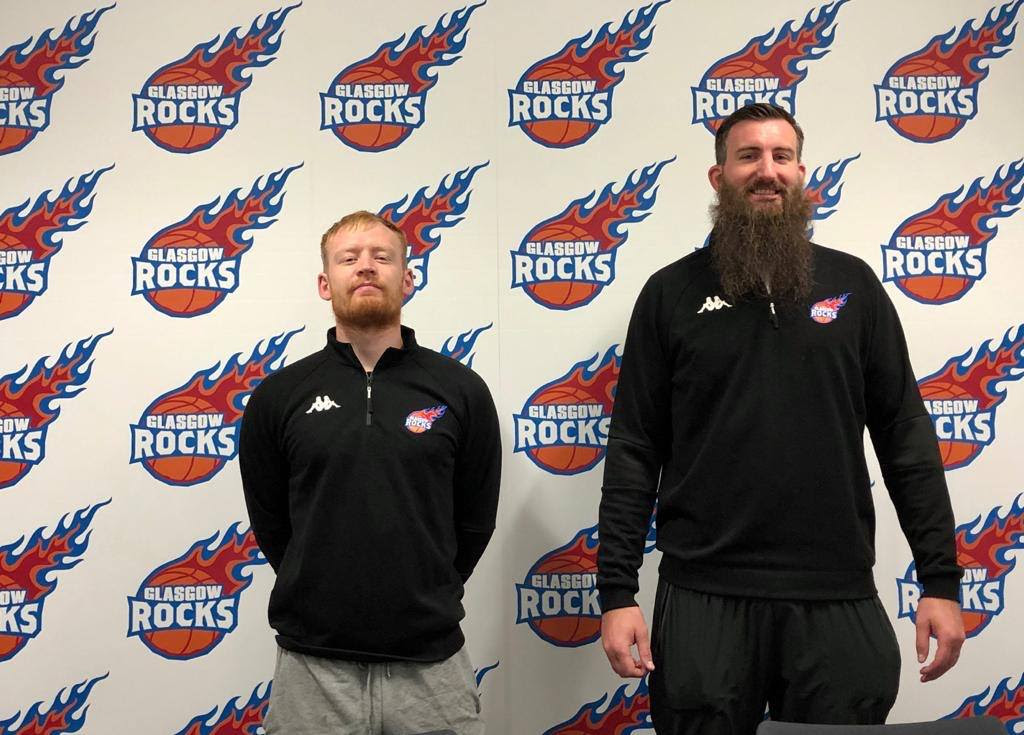 The Glasgow Rocks have announced the return of club stalwart Jonny Bunyan, as the 28-year-old returns to the Emirates Arena for his 10th season with the club.
The six-foot point guard returns to the club he has spent his entire British Basketball League career with, and will look to build on last year's campaign where he averaged 4.2 points per game, shooting an impressive 48% from three point range.
Player-coach Gareth Murray will be turning to Bunyan to lead from the front in what is shaping up to be a youthful Rocks roster, with the Scot being one of the more senior members of the squad despite only turning 28 in June.

Murray told the Rocks' media team:
"What more can I say about Jonny that everyone doesn't already know? In his time playing for Glasgow he is now third in games played with 239. Known for his three point shooting he is fifth in made threes with 230 and ninth in points scored with 1198.
"This season he will take on a leadership role being one of the most experienced and oldest on the team at 28. I will be looking for him to lead by example while continuing to improve his overall game. "
Leading an exciting roster
As the Rocks look to kick on from last season's impressive showing where they topped the BBL before it's untimely closure, Bunyan will look to play a key role in leading his teammates back to the summit, both on and off the court.
"I am looking forward to continuing my career at the Rocks, it will be a big challenge this year, entering my 10th season with the club" said Bunyan.
"Right now I am looking forward to getting back to basketball as soon as possible. It is difficult times for the club and league right now, I am hopeful we can get past it and all be back at the Emirates soon."
Bunyan becomes the Rocks' sixth signing this summer, following the signings of forwards Marc Kwedi and Julius van Sauers.